Topic: James Salome
Written by Leejay Lockhart
Fort Campbell Public Affairs Office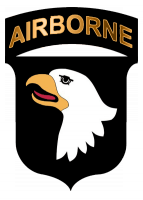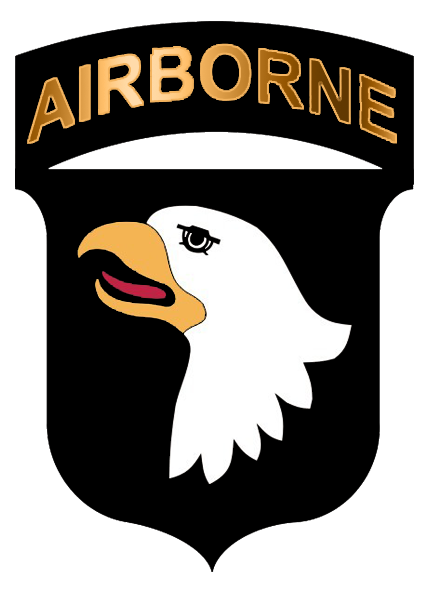 Fort Campbell, KY – On June 23rd, 2017, Col. Joseph Kuchan took command of the Fort Campbell garrison, bringing more than 22 years of experience to the position.
Kuchan has served in a variety of roles throughout his career, from aide de camp to the commanding general in two different commands to deputy operations officer while deployed to Afghanistan. He also has commanded an infantry battalion.
This is his third duty assignment at Fort Campbell. For nearly a year he was the 101st Airborne Division's operations officer before he took over as garrison commander from Col. James "Rob" Salome who is retiring from the Army.
«Read the rest of this article»
Written by Leejay Lockhart
Fort Campbell Public Affairs Office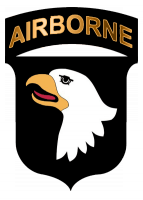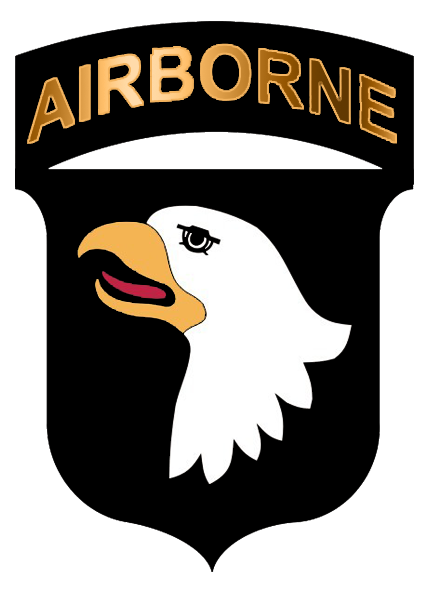 Fort Campbell, KY – Fort Campbell garrison, which serves more than 26,000 Soldiers as well as more than 45,000 Family members, civilian employees and contractors, held a change of command ceremony at Wilson Theater Friday.
Colonel James "Rob" Salome, Fort Campbell's garrison commander for the past two years, relinquished command to Col. Joseph Kuchan in a ceremony presided over by Brenda McCullough, director of Installation Management Command-Readiness.
Salome will retire after more than 23 years of Army service later in the year, while Kuchan is a familiar face at Fort Campbell, having most recently served as operations officer for the 101st Airborne Division.
«Read the rest of this article»
Written by Sgt. William White
101st Airborne Division (Air Assault)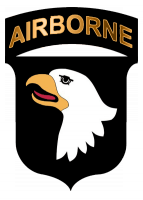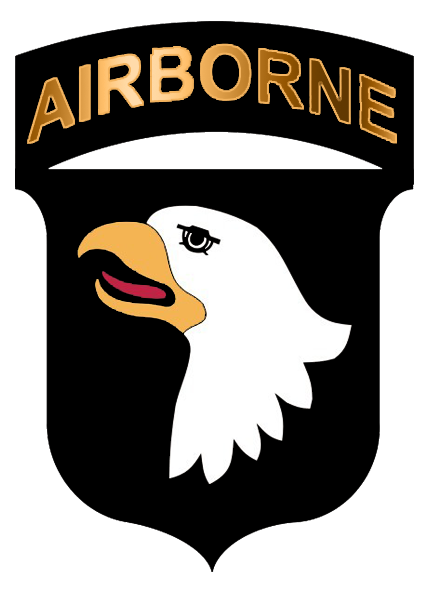 Fort Campbell, KY – A congressional delegation visited Fort Campbell Tuesday in an effort to better understand readiness challenges the Army is facing.
House Reps. William "Mac" Thornberry, chairman of the House Armed Services Committee, Diane Black, chairwoman of the House Budget Committee and Marsha Blackburn of Tennessee and chairman of the subcommittee on communications and technology, visited some of Fort Campbell's facilities in need of updates.
The delegation met with Maj. Gen. Andrew P. Poppas, commanding general of the 101st Airborne Division and Fort Campbell, who discussed with them the installation's readiness challenges.
«Read the rest of this article»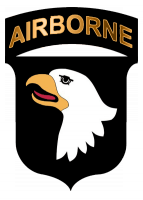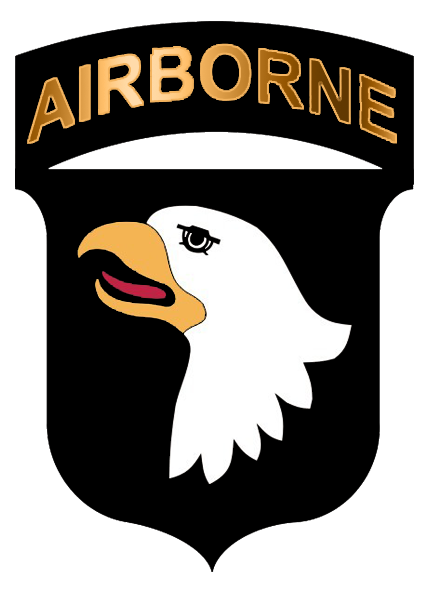 Fort Campbell, KY – Fort Campbell is the best installation in the Army, confirmed today by earning its first Gold Award in the 2016 Installation Management Command Army Communities of Excellence competition.
ACOE recognizes Army garrisons for their performance in meeting and exceeding goals of IMCOM's Installation Management Campaign Plan.
In a message to the entire installation, garrison commander Col. James "Rob" Salome said, "Congratulations to all of you and your teams as this reflects all of the hard work and tremendous commitment you've had to making Fort Campbell truly the BEST Soldier and Family Experience! I am very proud to be on this team and wish the sincerest congratulations to each and every one of you and our team mates."
«Read the rest of this article»