Topic: Life in Technicolor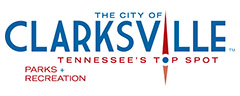 Clarksville, TN – Clarksville Parks and Recreation Department invites children of all ages to visit Christmas on the Cumberland at the McGregor Park Riverwalk for fun, family-friendly activities.
Visitors can enjoy holiday-themed crafts and performances by local choirs and dance groups as well as enjoy a photo opportunity with Santa on December 10th and December 17th from 6:00pm-8:00pm.
«Read the rest of this article»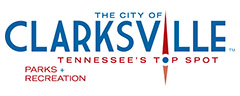 Clarksville, TN – Tuesday night, November 22nd, hundreds of people gathers at the McGregor Park RiverWalk and Museum for the grand opening ceremony of the City of Clarksville's 18th annual Christmas on the Cumberland.
Just before the ceremony began, those in attendance were treated to Christmas Carols by the Rossview High School Choir.
«Read the rest of this article»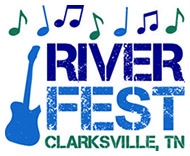 Clarksville, TN – On Saturday, September 10th, 2016 the 28th annual Riverfest Celebration wrapped up with all day entertainment, music, games, food and more. Riverfest gives the community a great opportunity to come down to the Cumberland River at McGregor Park and enjoy all the wonderful music with family and friends. Best of all, it's free.
Saturday got started with the annual Riverfest Regatta at 10:00am at the McGregor Park Boat Ramp. The race consists of boats made out of cardboard or plastic bottles that race down the Cumberland River. This year, nine teams competed in three heats for awards.
«Read the rest of this article»

Clarksville, TN – From the main stage to City Hall, Strawberry Alley was packed Friday night, August 12th, for the last Jammin in the Alley of the 2016 season. There was 800 plus people in Downtown Clarksville enjoying the music and festivities.
Things were a little bit different Friday night. There was an opening band, Life in Technicolor that went on at 6:00pm and then the Nightmasters took the stage at 7:00pm.
«Read the rest of this article»

Clarksville, TN – On Friday, August 12th, 2016 the last Jammin in the Alley for this year will be held in Downtown Clarksville.
The musical entertainment will kick off at 6:00pm with Life in Technicolor. At 7:00pm, Nightmasters will take the stage and finish off the night.
«Read the rest of this article»