Topic: Margaret Pace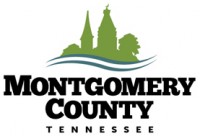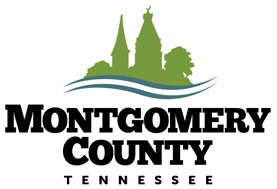 Montgomery County, TN – On Sunday, August 30th, 2020 Montgomery County elected officials who won their respective elections on August 6th were sworn into office by Montgomery County Mayor Jim Durrett in the Commission Chambers of the County Historic Courthouse.
Family members of the elected officials as well as Clarksville-Montgomery County Director of Schools Millard House, County Chief of Staff Kyle Johnson and several other County officials attended to show their support.
«Read the rest of this article»

Montgomery County, TN – The Clarksville-Montgomery County School Board was recognized by the Tennessee School Boards Association as a "Board of Distinction," one of 32 in the state.
«Read the rest of this article»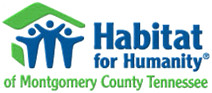 Clarksville, TN – On Sunday, June 9th, 2019 a dedication ceremony was held by Habitat for Humanity of Montgomery County for its 97th Clarksville home.
Overlia Williams, Mario Owens, and daughters KeVi and Anna were joined by more than 50 supporters and family members at the dedication.
«Read the rest of this article»
Cunningham, TN – Clarksville-Montgomery County School District 2 candidate Margaret Pace gave a speech on Saturday, July 30th, 2016 at the 108th annual Lone Oak Picnic put on by the Central Civitan Club.
"I was born in Metropolis Illinois, raised on a cattle farm. I graduated from Murray State College with a bachelors degree. I have two masters degrees from Austin Peay State University. I started my teaching career in Harrisburg Illinois as a primary teacher," stated Pace. "We moved to Clarksville the next year."
«Read the rest of this article»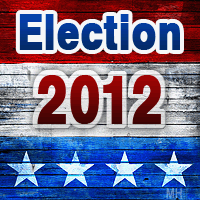 Cunningham, TN – The 104th Lone Oak Picnic was held Saturday, July 28th by the Central Civitan Club at the Civitan Building on Alonzo Place. The Lone Oak Picnic has a long standing tradition of candidates running for election giving speeches during the event. Clarksville Online videoed each candidate's speech for those unable to attend.
The Lone Oak Picnic is always the last Saturday in July. This is also the last weekend before the state primary election which makes it a great opportunity for the candidates to get in front of voters one last time.
«Read the rest of this article»