Topic: Markelle Martin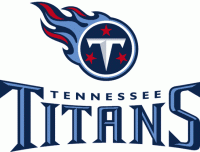 Nashville, TN – By today, August 27th, all NFL teams have to trim their rosters down to 75 players by 3:00pm CT. Yesterday, the Tennesse Titans waived 13 players bring the roster down to 77.
Today, the Titans placed veteran receiver Kevin Walter on the physically unable to perform list (PUP). This means Walter will miss the first six weeks of the 2013 season while he recovers from back surgery.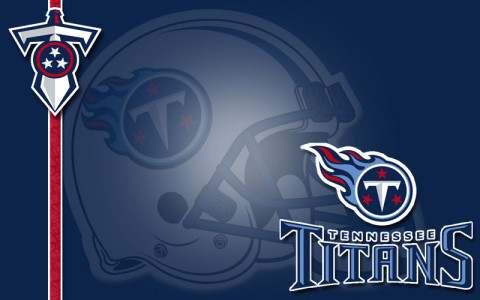 «Read the rest of this article»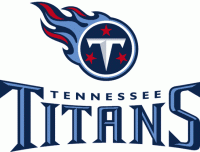 Nashville, TN – The Tennessee Titans defense had something to prove after last week's performance against the Cincinnati Bengals. And prove it they did, holding the vaulted Atlanta Falcons offense led by Matt Ryan to only field goals in the first half. In fact, the Titans were able to sack Ryan five times.
The Tennessee offense started slow on their first two possessions before Jake Locker but together a 5 play scoring drive capped by a 7 yard pass to Nate Washington in the back of the end zone. This got the Titans going and they never let off the gas going on to beat the Falcons 27-16.
«Read the rest of this article»
78th Annual National Football League Player Selection Meeting
Thursday, April 25th–Saturday, April 27th, 2013 • Radio City Music Hall • New York City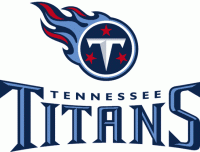 Nashville, TN – The Titans own the 10th overall selection and nine total picks in the upcoming 2013 NFL Draft, which begins April 25th.
Over the course of three days, the NFL will conduct the seven-round draft from Radio City Music Hall in New York City, while Titans personnel will be headquartered at Baptist Sports Park in Nashville, TN.
This year's Titans draft is the second overseen by executive vice president/general manager Ruston Webster, who was promoted in January 2012 from vice president of player personnel.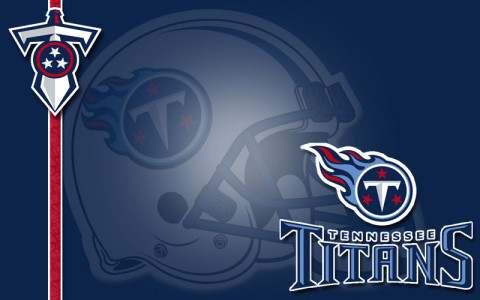 «Read the rest of this article»
Tennessee Titans Football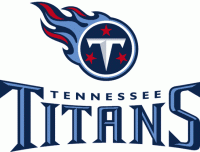 Nashville, TN – Jason McCourty said Sunday that he loves being a Titan and really likes what the team has shown in three preseason games.
McCourty signed a multi-year contract extension Thursday, hours before the Titans' defense recorded four sacks and forced five turnovers against the Arizona Cardinals.
"I love this organization," said McCourty, a sixth-round selection in 2009. "It's a great team. I was excited that they wanted to keep me here. My agents did a great job of just keeping the lines of communication open and continuing to go back and forth. It was kind of easy to come to an agreement." «Read the rest of this article»
Tennessee Titans Football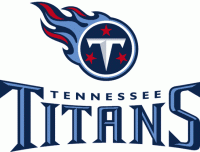 Nashville, TN – In anticipation of tomorrow's 75-player roster limit, the Tennessee Titans today made the following roster moves.
The team released 11 players, including:
QB Nick Stephens, RB Herb Donaldson, TE Joey Haynos, WR Laquinton Evans, WR Chase Deadder, WR Marcus Harris, OL William Vlachos, OL George Bias, OL Jonathan Palmer, S Christian Scott and K William Batson. «Read the rest of this article»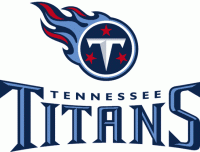 Nashville, TN – Tennessee Titans head coach Mike Munchak's opening state at today's Training Camp Press Conference
I'll just start by welcoming all of you here to opening day. This is our opening day for camp — 2012 Titans camp. Obviously you won't get a chance to watch a practice for a couple days, but we're getting started today. We're excited.
This is probably my 30th NFL camp as a player and a coach. I've probably never said this—I don't think I have said this publicly or out loud, and hopefully you won't repeat it—but this is my favorite day of football. This is opening day, really those first 10 days of camp. «Read the rest of this article»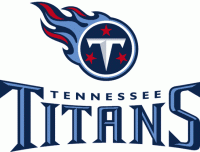 Nashville, TN – The Tennessee Titans waived undrafted rookie offensive lineman Chandler Burden on Wednesday, while placing wide receiver Kenny Britt and rookie safety Markelle Martin on the Physically Unable to Perform (PUP) list.
Britt and Martin still count on the team's active roster and will be eligible to return to practice once they can pass the team's physical.
The Titans roster currently stands at 88.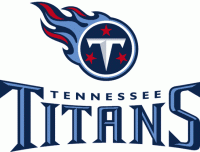 Nashville, TN – The Titans are scheduled to begin training camp this week at Baptist Sports Park in Nashville. Rookies and quarterbacks reported on Tuesday, July 24th, and they will be joined by the remaining veterans on Friday, July 27th.
Fans of the Titans can get their first glimpse of the 2012 squad on Sunday, July 29th, the first of 13 total training camp practices that will be free for the public to attend. Training camp is is the only time of the year that practices are open to the general public. «Read the rest of this article»
Tennessee Titans Football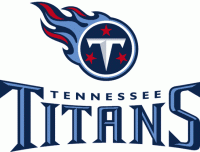 Nashville, TN – The Tennessee Titans agreed to terms with this year's sixth-round selection Safety Markelle Martin.
Martin was a three-year starter at Oklahoma State and earned All-American honors as a senior safety at Oklahoma State. He totaled 48 games played for the Cowboys and registered 175 tackles, three interceptions and 36 pass breakups. As a senior, he started all 13 games and tallied 74 tackles and 11 pass break ups.
The Titans now have agreed to terms with three of their seven draft selections.