Topic: McGavock High School
APSU Sports Information Office

Clarksville, TN – The Austin Peay State University men's cross country team starts its season 5:30pm, Friday, when it competes in the Belmont Opener, hosted by Belmont at Percy Warner Park in Nashville, TN.
«Read the rest of this article»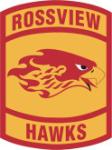 Nashville, TN – Rossview High School's football team came out like a ball of fire Friday night, August 22nd, in getting out to a quick 14-0 lead, but turnovers help Hillsboro High School to score 34 straight unanswered points against the Hawks in posting a 41-27 come-from-behind victory.
The Hawks (0-1) scored the first two times they had the ball, needing only 13 yards on their first drive to find the end zone after getting a hand on a punt deep in the Burros end of the field and then recovering a Hillsboro (1-0) fumble near midfield to start their second drive.
«Read the rest of this article»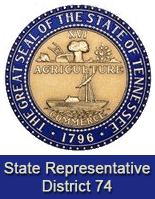 Nashville, TN – President Barack Obama came to Nashville on Thursday as part of his post State of the Union tour of speeches.
The President chose to speak at McGavock High School in part because of the great work local schools have done to improve student achievement and graduation rates.
Part of the success has been the Nashville Career Academies program, instituted by MNPS with the help of then Governor Phil Bredesen, which has offered the opportunity for many Tennesseans to learn the skills needed to join the middle class. «Read the rest of this article»
 Written by Scott Samuels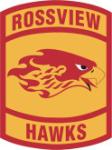 Clarksville, TN – The Rossview Hawks football team followed up last week's opening game win with a convincing victory over McGavock Friday night at Hawks field 48-34.
Led by quarterback Charles Talleyrand and running back Isaiah Johnson, the Hawks improved to 2-0 on the young season.
In the first quarter both teams started out slow with neither team having much success on offense.
«Read the rest of this article»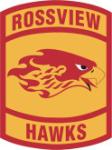 Clarksville, TN – Charles Talleyrand scored four touchdowns for Rossview High School, August 23rd, to lead the Hawks to a 28-14 victory over the Hillsboro High School Burros.
Talleyrand's scoring runs came from 17, 35, 1 and 5 yards out, but it was his third touchdown of the game – at the 4:53 mark of the third quarter – that broke a 14-14 tie and put the Hawks up for good, 21-14.
Rossview would add an insurance score by Talleyrand at the 1:35 mark of the third quarter to make it a two-score lead for the Hawks.
«Read the rest of this article»
Austin Peay State University | Clarksville TN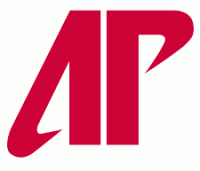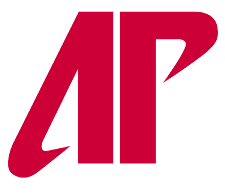 Clarksville, TN – On Saturday, April 14th, the Austin Peay Track and Field team hosted their annual APSU Governors High School Classic at Governors Stadium. High School teams began arriving at 9:30am with the first event starting at 10:00am sharp. The event lasted all day. The awards ceremony was at 6:00pm.
"The APSU High School Classic that was started six years ago as a fund raiser for the Austin Peay Track and Field team." said APSU Track and Field head coach Doug Molnar. "We wanted to start a Track and Field event for Montgomery County Schools that would be the jewel event of the year."
«Read the rest of this article»