Topic: Minnesota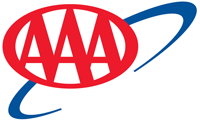 Washington, D.C. – Filling up is getting more expensive. On the week, nearly 20 states have gas price averages that increased at least three cents. Upward price movement at the state level has jumped the national gas price average up to $2.25, an average not seen since stay-at-home guidance was issued in mid-March.
The Energy Information Administration (EIA) measures weekly gasoline demand at 8 million b/d, up from the previous week, while gasoline stocks decreased about one million bbl down to 237.7 bbl.
«Read the rest of this article»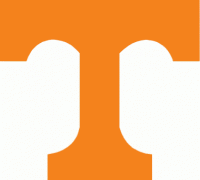 Knoxville, TN – For the 54th time in program history, Tennessee football is bowl bound as the Volunteers will face West Virginia in the 62nd edition of the AutoZone Liberty Bowl at 3:00pm CT/4:00pm ET on New Year's Eve in Memphis' Liberty Bowl Memorial Stadium.
The Thursday, December 31st, 2020 contest will be televised live by ESPN. Tickets for the game are available through the AutoZone Liberty Bowl at libertybowl.org.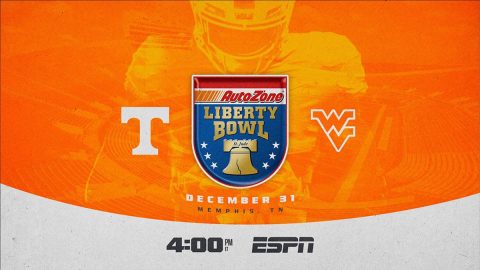 «Read the rest of this article»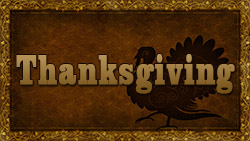 Clarksville, TN – People have had many reasons to give thanks throughout history. Thanks is given often in joyful celebration and sometimes in solemn, even prayerful, ceremony.
The United States has observed a national holiday for giving thanks for hundreds of years.
It is a time to celebrate family and friends, the arrival of crisp fall weather, the turning of the leaves, football, turkey, cornbread dressing and pumpkin pie.
«Read the rest of this article»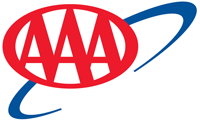 Tampa, FL – Mounting concerns about the increase in global COVID-19 Coronavirus cases and the reinstatement of lockdown policies in some countries has driven crude oil prices down to the lowest closing price – $35.00/bbl – since June. In comparison, last year at this time crude was pricing at about $20.00/bbl more expensive.
As crude prices decreased last week, the United States saw fluctuation in gasoline demand and supply.
«Read the rest of this article»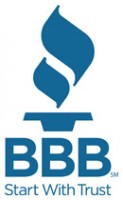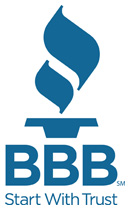 Nashville, TN – The U.S. Attorney's Office for the district of Minnesota announced Wednesday it is charging 60 defendants for their roles in a $300 million nationwide telemarketing fraud scheme that defrauded more than 150,000 elderly and vulnerable adults in all 50 states.
«Read the rest of this article»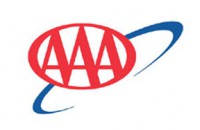 Tampa, FL – AAA reports gasoline demand has dropped significantly since the beginning of the month, down from 8.8 million b/d to 8.2 million b/d, according to the latest Energy Information Administration (EIA) report.
This latest demand measurement is the lowest since mid-June. While the drop isn't out of the ordinary for this time of year, people tend to drive less in the fall, it is a staggering 14% less than last October.
«Read the rest of this article»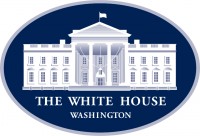 Washington, D.C. – "Two of the most advanced experimental coronavirus vaccines entered the pivotal phase of their studies on Monday," Peter Loftus and Jared S. Hopkins report for The Wall Street Journal.
"The start of the pivotal Moderna vaccine trial is the latest sign that the most advanced coronavirus vaccine candidates are moving into the final stages of testing, and could be ready for wider use before year's end if results are positive."
«Read the rest of this article»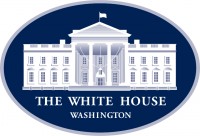 Washington, D.C. – All Americans were rightly sickened by the brutal death of George Floyd in Minneapolis last week, President Donald Donald Trump says. "My administration is fully committed that, for George and his family, justice will be served. He will not have died in vain."

Four days ago, another African-American man was killed, this time gunned down while standing outside the Ronald V. Dellums Federal Building and U.S. Courthouse in Oakland, California.
«Read the rest of this article»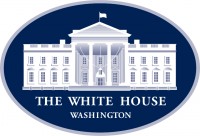 Washington, D.C. – President Donald Trump was appalled last week by the tragic killing of Minnesota resident George Floyd. Together, thousands of Americans spoke out against this injustice and sought to make their voices heard through peaceful, lawful protest.
Then, what should have been a solemn moment of national reflection was upended by some of the worst elements of society.
«Read the rest of this article»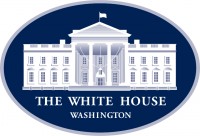 Washington, D.C. – The White House is publishing this email that was received from Twitter. It's so absurd, the White House had to share it with the public.

This morning, the White House Twitter account reposted text from a tweet sent by President Donald Trump. A short time later, Twitter censored the tweet, claiming it violated Twitter Rules about "glorifying violence."
«Read the rest of this article»