Topic: Mumps
It is Time to Act on Border Security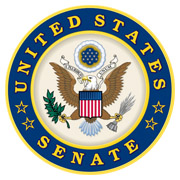 Washington, D.C. – On Wednesday, June 12th, 2018, I spoke on the Senate floor about the need for additional resources to secure the southern border — following my trip to the El Paso Texas sector last week.
Every day our agents are carrying out their job. I am grateful to them for their service and am so impressed by their resolve to protect this nation.
They go out underfunded, disrespected, not knowing what they are going to encounter.
«Read the rest of this article»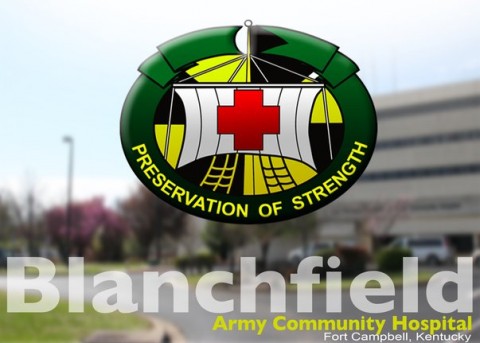 Fort Campbell, KY – U.S. Army Public Health officials from Fort Campbell are investigating possible mumps cases among a Fort Campbell family and are working to notify personnel who may have been exposed, officials said April 24th, 2018.
"Blanchfield Army Community Hospital sent lab results to the Tennessee Department of Health to determine if the case is mumps positive and have started notifying people who may have been exposed as a precautionary measure to limit possible exposure," said Maj. Simone Edwards, Chief of Public Health Nursing at Blanchfield Army Community Hospital.
«Read the rest of this article»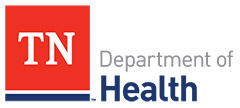 Nashville, TN – Preventing an illness is always better than trying to treat it once it occurs. That's why doctors with the Tennessee Department of Health encourage people of all ages to talk with their healthcare providers about the immunizations needed for lifelong protection.
"Vaccines aren't just for kids. They provide protection against many potentially serious and preventable illnesses that can strike an individual, a family or a community without warning," said TDH Commissioner John Dreyzehner, MD, MPH.
«Read the rest of this article»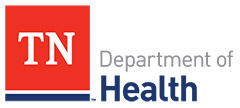 Nashville, TN – To prevent the spread of diseases and to keep our kids of all ages and their classmates safe, healthy and in school learning, all students in Tennessee, from kindergarten to college, must have proof of immunizations before they can start school.
State leaders of health and education say it's best to get those important vaccines now to avoid longer wait times later and to ensure a smooth beginning to the 2017 school year.
«Read the rest of this article»
Mumps Immunizations Needed to Protect Adults and Children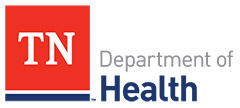 Nashville, TN – Mumps, the illness many associate with childhood, can infect people of all ages and has been on the rise as some neglect to immunize themselves or their children.
The Tennessee Department of Health is concerned about increases in mumps cases, including an ongoing outbreak in neighboring Arkansas which so far involves more than 2,400 suspected or confirmed cases of the illness.
«Read the rest of this article»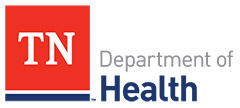 Nashville, TN – As health officials in nearby states, including Arkansas and Missouri monitor outbreaks of mumps that are growing in number and geographically, the Tennessee Department of Health reminds residents mumps vaccination is the best way to prevent mumps illness.
Mumps spreads through close contact with a person who has mumps, and is most easily spread among unvaccinated people or in school or college settings where large numbers of students live and study in close quarters.
«Read the rest of this article»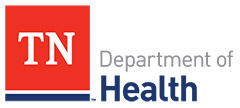 Nashville, TN – In just a few days, thousands of students from across Tennessee will take their seats in classrooms to begin a new academic year filled with wonderful experiences and learning opportunities.
As these youngsters start opening books and mingling with friends, some will miss out on the important first few days of school, unable to attend because they aren't properly immunized to prevent the spread of dangerous, infectious diseases.
«Read the rest of this article»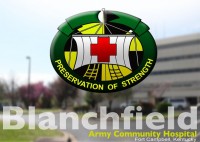 Fort Campbell, KY – The Army recently changed the immunization documentation process, and Fort Campbell found a unique way to meet the requirements efficiently and quickly last week.
In collaboration with Blanchfield Army Community Hospital's Department of Preventive Medicine, the 101st Airborne Division and Fort Campbell tenant units participated in a post-wide pandemic exercise.
«Read the rest of this article»
Keeping your child's vaccinations up to date helps keep schools Safe


Nashville, TN – Frequent news reports about whooping cough and measles, diseases long thought vanquished by vaccines in the US, serve as a reminder of the importance of getting back-to-school immunizations for your child now.
In Tennessee, children enrolling in school for the first time and all children going into seventh grade must provide schools with a state immunization certificate before classes start as proof they have had all the immunizations necessary to protect them and their classmates from serious vaccine-preventable diseases. «Read the rest of this article»

Nashville, TN – Many students across Tennessee are enjoying their summer break. But it won't be long before the bell rings for the new school year, and it's never too early to think about school immunizations. Tennessee students are required to have a number of immunizations for school attendance.
"Getting vaccinated is so important to help protect all of us from infectious diseases," said Kelly Moore, MD, MPH, director of the Tennessee Immunization Program. "Making sure your children have their required vaccinations is a good way to help ensure students won't be out of the classroom due to a preventable illness."
«Read the rest of this article»