Topic: N95 Mask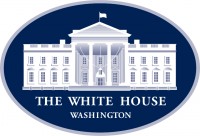 Washington, D.C. – PRESIDENT DONALD TRUMP: Okay. Thank you very much, everybody. So we have some very interesting news. Kevin Clinesmith, a corrupt FBI attorney who falsified FISA warrants in James Comey's very corrupt FBI, is expected to plead guilty.
You probably heard that. It just came out. So that's just the beginning, I would imagine, because what happened should never happen again. So, he is pleading guilty. Terrible thing. Terrible thing. The fact is they spied on my campaign and they got caught. And you'll be hearing more.
«Read the rest of this article»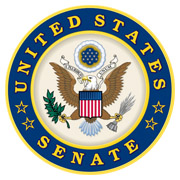 Washington, D.C. – My thoughts and prayers continue to be with all of those throughout East Tennessee and the Chattanooga-area who were impacted by severe storms this week.
The Tennessee Emergency Management Agency (TEMA)and local first responders have been working to clear debris, restore power, and provide assistance. Tennesseans are resilient, and we will all work together to help our communities rebuild and recover.
Tennessee Governor Bill Lee announced Tennesseans can now be tested for COVID-19 Coronavirus, regardless of traditional symptoms. To learn more and find a testing site near you, visit the governor's website.
«Read the rest of this article»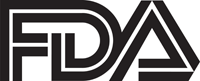 Silver Spring, MD – The U.S. Food and Drug Administration (FDA) has announced the following actions taken in its ongoing response effort to the COVID-19 Coronavirus pandemic:
The FDA recently issued an emergency use authorization (EUA) for a blood purification system to treat patients 18 years of age or older with confirmed COVID-19 Coronavirus admitted to the intensive care unit with confirmed or imminent respiratory failure.
«Read the rest of this article»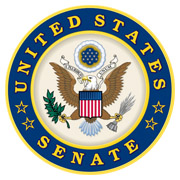 Washington, D.C – President Donald Trump approved Tennessee Governor Bill Lee's request for additional federal assistance for Tennessee's response to the Coronavirus (COVID-19) pandemic, which I – along with every member of the Tennessee congressional delegation – asked the president to do.
This disaster will continue to place a significant financial burden on individuals, the state, and local governments, and President Trump's quick action will help Tennessee respond to this crisis.
«Read the rest of this article»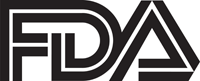 Silver Spring, MD – The U.S. Food and Drug Administration issued the second emergency use authorization (EUA) to decontaminate compatible N95 or N95-equivalent respirators for reuse by health care workers in hospital settings. This EUA will support decontamination of approximately 750,000 N95 respirators per day in the United States.
«Read the rest of this article»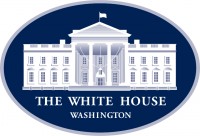 Washington, D.C. – When the world has faced trying times, Americans have never failed to rise to the occasion. The Coronavirus (COVID-19) pandemic is and will be no exception.

U.S. Sparing no expense to win this fight

"We have the best doctors, the best military leaders, and the best logistics professionals anywhere in the world," President Donald Trump said yesterday. "And we're orchestrating a massive federal response unlike anything our country has ever seen or done."
«Read the rest of this article»