Topic: NASA's Unmanned Aircraft Systems Traffic Management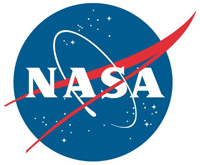 Mountain View, CA – When a natural disaster occurs, an impressive number of participants are often needed to help with the response. Consider just the number of different aircraft that might be involved in fighting a wildfire: tankers releasing fire retardant, lead planes to guide them, helicopters dropping off field crews, aircraft from which smokejumpers arrive on the scene… And that's to say nothing of the activity taking place on the ground.
Responding to an emergency like this – or a hurricane or search and rescue effort, to name a few – requires extensive collaboration among a host of groups that, right now, is coordinated manually under challenging conditions. This makes communication difficult.
«Read the rest of this article»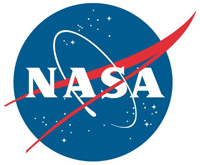 Edwards, CA – NASA and its partners are taking flying unmanned aircraft systems (UAS) closer to operating in harmony with other aircraft in the National Airspace System (NAS).
A new video from NASA Aeronautics provides a behind-the-scenes look into the technology and testing used during a nearly decade-long effort by its UAS Integration in the NAS project, along with the Federal Aviation Administration (FAA), in creating rules that certify unmanned aircraft to safely coexist with other air traffic.
«Read the rest of this article»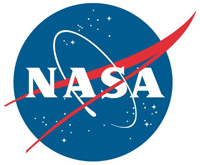 Mountain View, CA – NASA is working to safely integrate drones into low-altitude airspace. Ever wonder what the skies will look like in the next five to 10 years? Can you imagine stepping onto your balcony on a sunny day, seeing drones buzzing around?
They could be delivering food and goods to doorsteps, hovering around backyards for family fun or over highways for traffic monitoring. An estimated 700,000 unmanned aircraft systems, called UAS, but commonly referred to as drones, are expected to be roaming the sky by the year 2020.
«Read the rest of this article»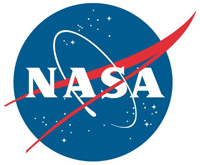 Washington, D.C. – NASA's aeronautical innovators this past year worked diligently in their mission to explore safe advances in atmospheric flight that directly benefit all of us, meet the rapidly evolving needs of industry, spark economic growth, and ensure the nation remains the world's leader in all things related to flight.
Based on our strategic research plan, NASA's flight team during 2019 was widely focused on conducting scientific and engineering investigations in three broad areas.
«Read the rest of this article»
NASA's Armstrong Flight Research Center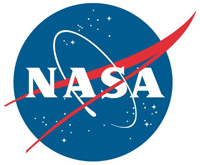 Edwards, CA – There was a time when people and goods were moved through the crowded city on the ground, restricted to the busy street surfaces by necessity and gravity.
So, inspired visionaries considered new ways to get about town and dreamt of innovative flying machines that could safely transport passengers and ship cargo within the urban jungle by rising above the congestion below.
No, we're not talking about the Wright Brothers in 1903.
This is the new era in air transportation that NASA and a community of government, industry and academic partners are working together on, right now.
«Read the rest of this article»