Topic: Online Dating

Clarksville, TN – The Clarksville Police Department is going to make the public aware of some of the scams that they receive daily. CPD knows there are an unlimited amounts of scams, but they are going to try and put out the ones where people have actually suffered a loss.
A woman met a man from Australia through an online dating site. They started their online conversations about three months ago.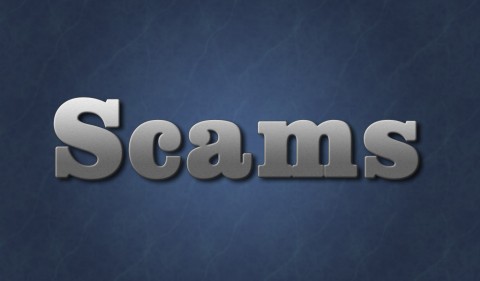 «Read the rest of this article»
Looking for Love in the Wrong Places Can Get You in a Bad Situation

Clarksville, TN – Looking for love in the wrong places has gotten three men into bad situations in the last week. In all three incidents, the men had started communicating with a woman through social media or an online dating site and agreed to meet in person.
In each case, a meeting place was agreed upon and the men went to meet their own special online mystery woman. That's when things really went bad and, needless to say, the men did not end up with a pleasant dating experience.
«Read the rest of this article»

Yonkers, NY – Dating in the digital age is big business, with daters turning to a slew of popular apps and sites in the hopes of finding that very special someone.
The chances they will find someone are good, according to Consumer Reports, which discovered a substantial 44 percent of survey respondents who tried online dating said the experience led to a serious long-term relationship or marriage.
Consumer Reports surveyed almost 115,000 subscribers about online dating–a subset of some 9,600 respondents who used an online dating service in the past two years rated the sites for effectiveness and value.
«Read the rest of this article»

Nashville, TN – The Tennessee Department of Commerce & Insurance's (TDCI) Division of Consumer Affairs encourages consumers to stay diligent to avoid scams associated with online dating.
Online dating has experienced drastic growth, increasing the use of dating websites and mobile applications. Technological advancements have streamlined communication, giving scammers powerful new tools of deceit that Tennessee consumers need to be able to recognize.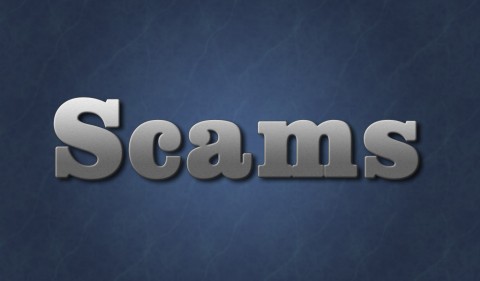 «Read the rest of this article»

Nashville, TN – Valentine's Day is just around the corner, and some consumers are banking on online dating as a way to hatch a serious relationship. Unfortunately, some fraud artists are also banking on online dating as a way to scam people out of their money.
Relationship scams, also known as sweetheart swindles, often follow this pattern:
You meet someone on a dating site and things get serious. You send messages, talk on the phone, trade pictures and maybe even make marriage plans. Soon you find out the person you met, who claimed to be an American professional, is going to Nigeria or another country for work. Once he or she is there, that person needs your help, asking you to wire money. «Read the rest of this article»