Clarksville, TN – The Clarksville Police Department is going to make the public aware of some of the scams that they receive daily. CPD knows there are an unlimited amounts of scams, but they are going to try and put out the ones where people have actually suffered a loss.
A woman met a man from Australia through an online dating site. They started their online conversations about three months ago.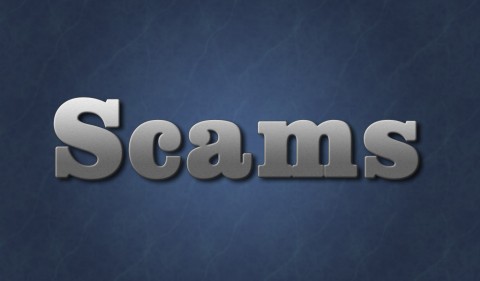 The man told her that he wanted to send money to assist her paying bills and to help him get a U.S. citizenship.
He sent her a check for $8,650. She deposited the check in her account.
A few days later, $4700 was available and the man told her to transfer $4400 to a separate account and keep the difference.
About a week later, the remainder of the check was available and she was, once again, told to transfer money.
This time it was for $2,100 to a different account. She was again told to keep the difference, $1,850, to pay bills.
A few days later the woman received a notice from the bank saying the check was no good and her account was now negative $8,650.
Sections
News
Topics
Australia, Clarksville Police, Clarksville Police Department, Clarksville TN, CPD, Online Dating, scams