Looking for Love in the Wrong Places Can Get You in a Bad Situation

Clarksville, TN – Looking for love in the wrong places has gotten three men into bad situations in the last week. In all three incidents, the men had started communicating with a woman through social media or an online dating site and agreed to meet in person.
In each case, a meeting place was agreed upon and the men went to meet their own special online mystery woman. That's when things really went bad and, needless to say, the men did not end up with a pleasant dating experience.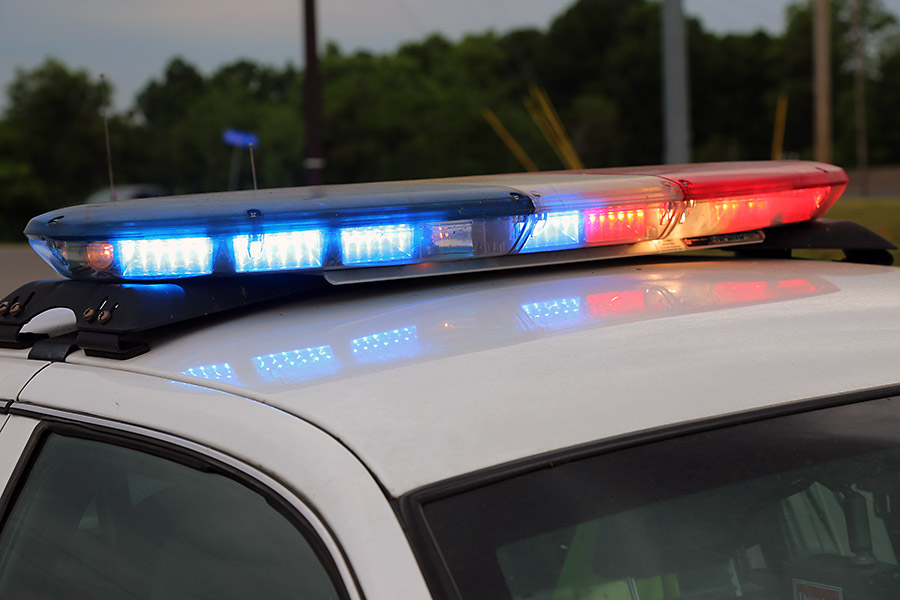 One of the men, 20 years old, was robbed and assaulted resulting in a black eye and dislocated left arm plus, a loss of property.
The next victim, a 26 year old Nashville man was robbed at gunpoint, forced into a vehicle, and then was dropped off close to where he was originally held at gunpoint.
The last victim in pursuit of companionship was a 20 year old Kentucky man who had been communicating online for a couple of weeks with a woman before they set up a meeting place. But, the meeting place was changed by the woman because it was too hot with police presence.
So they set up a difference location. After the Kentucky man arrived, a man approached his car, displayed a firearm and opened the driver door. The Kentucky man immediately placed his vehicle in gear to leave the area, at which time, he heard the discharge of a firearm.
CPD is currently investigating the robberies, kidnapping, and aggravated assaults associated with these three cases. But, we wanted to make the public aware of the dangerous situations which have occurred while using social media or online dating sites and take time to exercise good judgment and caution.