Topic: Papa Johns

Clarksville, TN – Clarksville Police are trying to identify a suspect that robbed Cornerstone Financial Credit Union, 2100 Trenton Road around 9:20am this morning.
A man walked in to the Credit Union and demanded money. He used an orange bag to claim the money from the clerks. Once he received an undisclosed amount of money, then left the business.
A firearm or weapon was not displayed during the robbery.
«Read the rest of this article»

Clarksville, TN – CDE Lightband faced a significant storm on Saturday, October 26th around 3:00pm that caused the most distribution damage in their history. The storm caused over 32,000 customers to be without power, more than 61 broken poles and over 15 transformer replacements.
«Read the rest of this article»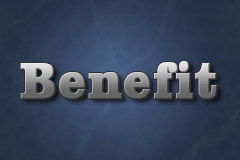 Clarksville, TN – On Saturday, June 4th, there will be a fundraiser for Tammy Mickle at the old Cumberland Heights Gym. There will be music, a food cake walk, silent auction, bounce house, face painting, vendors and more.
You can also buy BBQ plate tickets for $10.00.
Tammy Mickle is the wife of James Mickle a Montgomery County employee. She has NASH-Non-alcholic Steatohepatitis, where the liver is inflamed and damaged caused by a build up of fat in the liver.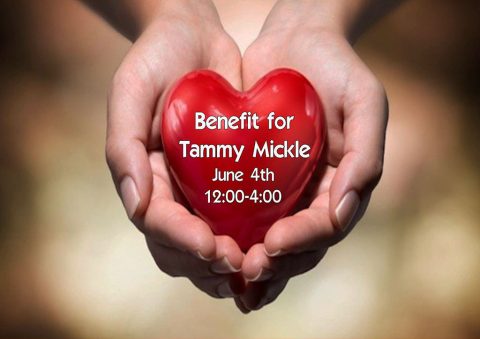 «Read the rest of this article»
#12/11 Tennessee (10-3, 1-0 SEC) vs. #RV/RV Florida (12-2, 0-1 SEC)
Thursday, January 7th, 2016 | 7:31pm ET (6:31pm CT)
Knoxville, TN | Thompson-Boling Arena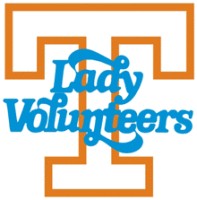 Knoxville, TN – The #12/11 Lady Vols (10-3, 1-0 SEC) will open up the home portion of their conference schedule against RV/RV Florida (12-2, 0-1 SEC) at Thompson-Boling Arena on Thursday. Tipoff is slated for 7:31pm ET (6:31pm ET), and the game will be part of the SEC Network's whip-around coverage. The contest will be available in its entirety on SECN+ and WatchESPN online.
Tennessee, which fell as low as No. 16 in each of the polls, has won three in a row to work its way back to 12th in the AP Poll and 11th in the USA TODAY Coaches Poll this week.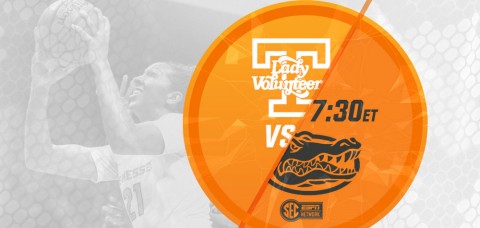 «Read the rest of this article»
Youth Gain Self Esteem Through Fashion Show Gala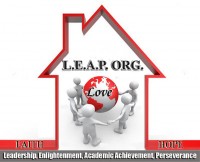 Clarksville, TN – Tuesday, January 25th, 2014 marked the 1st Annual LEAP Charity Fashion Show Gala at the Emmanuel Family Life Center.
Youth modeled the fashions of local designers such as ELO, Molerevon, Sacer & Savive, Heaven Sent Bowtique, Filthy Rich Celebrity Jewelry, and E & S Fashions with Gem's Hair Salon and Eyetunes donating their time to provide participants with hair and makeup makeovers. While some students modeled, other students prepared the food and served guests.
«Read the rest of this article»
Fingerprints from a robbery of a Papa John's Pizza on Fort Campbell Boulevard have lead to the arrest of suspect in the case.

Clarksville, TN – On June 2nd, 2012, around 9:15am, a Papa John's employee was locking the business door to take a deposit to the bank when a man came around the corner of the building pointed a gun and demanded money. He was given the money and ran around the back of the building.
Clarksville Police Officers did not locate the suspect, but did find the bank deposit bag along the roadway. The bank deposit bag was sent off to the Tennessee Bureau of Investigation's Nashville Crime Lab for examination.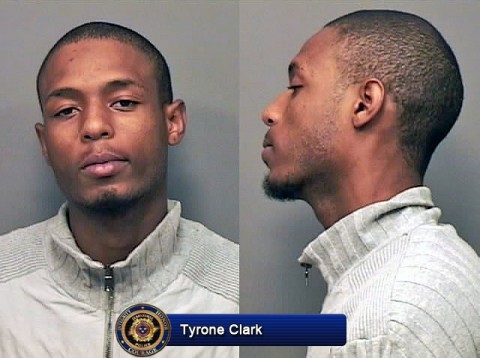 «Read the rest of this article»
Clarksville, TN – Austin Peay State University President Timothy L. Hall has been with the university since August 2007, and the school has grown by 20% since he arrived. In fact, APSU has become the fastest growing university in Tennessee since the year 2000.
Hall says he'd never set foot in Clarksville before taking the job, but had read great things about the area and was eager to get involved. "Clarksville is the furthest north that my wife and I have ever been," he said.
Before succeeding Dr. Sherry Hoppe as APSU president, Hall had accomplished other tasks in his life. Born on October 28th, 1955, Hall grew up in Texas City, Texas. After graduating from Texas City High School, he attended The University of Houston where he majored in Philosophy. In 1977, he married his high school sweetheart Lee Nicholson. «Read the rest of this article»
Fans Encouraged Show Their Support for the Tennessee Titans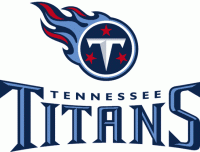 Nashville, TN – The Tennessee Titans are announcing their fourth annual CODE BLUE for the week of September 19th and asking fans to join in for a full week of fun. In the run up to the Titans game against the Denver Broncos on September 25th, fans are encouraged to show their Titans' spirit by wearing Titans Light Blue to work, school and the big game.
To kick off CODE BLUE week, fans can join T-Rac and the Titans Cheerleaders at LP Field this evening, September 19th at 8:00pm, for a lighting ceremony and Vegas-style light show featuring cascading blue lights. LP Field and the pedestrian bridge will be illuminated Titans Blue each night leading up to Sunday's game.

«Read the rest of this article»