Topic: Pentagon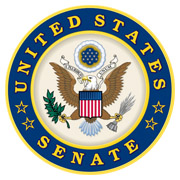 Washington, D.C. – If it were any other year, last week's "Afghanistan Papers" bombshell in the Washington Post would still be dominating headlines, talk radio segments, and cable news chyrons.
For passive observers of wartime news, the Afghanistan Papers validated almost two decades of barroom debate over the unprecedented outpouring of resources and troops into a region many Americans long ago wrote off as lost cause.
«Read the rest of this article»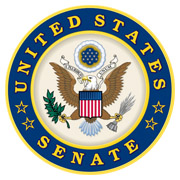 Washington, D.C. – Washington's spending habit is counterproductive. Common sense tells us, don't treat taxpayer dollars like Monopoly money, and that's why on Thursday, I voted against bloated, inefficient and wasteful federal spending.
Tennesseans rightly worry that the closure of rural hospitals will leave them without access to health care. My Rural Health Agenda comes directly at the request of small town mayors and community leaders, and fills gaps left by hospital closures. It ensures quality care is accessible closer to home for rural Tennesseans by targeting areas that need improvement.
«Read the rest of this article»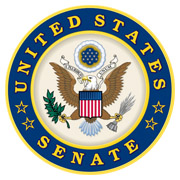 Washington, D.C. – This week, I focused my energy on the work we're doing in the Senate to provide for our military, and our veterans.
Service men and women face increasingly sophisticated and lethal threats, and I'm leading the charge to ensure they are given the tools they need to fight the good fight overseas, and are taken care of when they return home.
Protecting Freedom For Our Next Generation
On Tuesday, I spoke on the Senate floor and told my colleagues that as we consider the National Defense Authorization Act (NDAA), we must recognize that our nation is faced with new, sophisticated threats. We must be prepared for both traditional as well as new emerging types of warfare.
«Read the rest of this article»

Clarksville, TN – The Fort Campbell Strong Regional Defense Alliance Board of Directors announces the selection of retired Command Sergeant Major Rory Malloy as the organization's first Executive Director.
Malloy is a former Sergeant Major policy advisor to the Assistant Secretary of the Army at the Pentagon and currently serves as an Executive Coach for the True Growth Leadership Course for Brigade/Battalion Commanders and Command Sergeants Major. Malloy's official start date is January 12th, 2018.
«Read the rest of this article»
Written by Maria Christina Yager
Blanchfield Army Community Hospital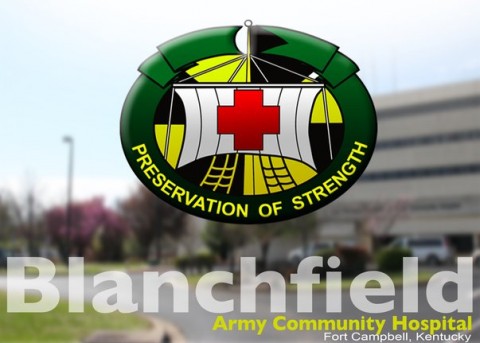 Fort Campbell, KY – Two Soldiers preparing to compete in the Army's Best Warrior Competition later this month came to Fort Campbell September 11th – 22nd for some final training from NCO's at the U.S. Army Medical Department Activity Fort Campbell.
Sgt. 1st Class Christopher Taylor, a medical NCO stationed at Moncrief Army Health Clinic, Fort Jackson, South Carolina and Sgt. Roberto Saenz, a preventive medicine specialist stationed at Walter Reed National Military Medical Center, Bethesda, Maryland were selected to represent U.S. Army Medical Command in the Army-wide competition.
«Read the rest of this article»
Written by Heather Huber
Fort Campbell Public Affairs Office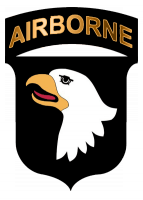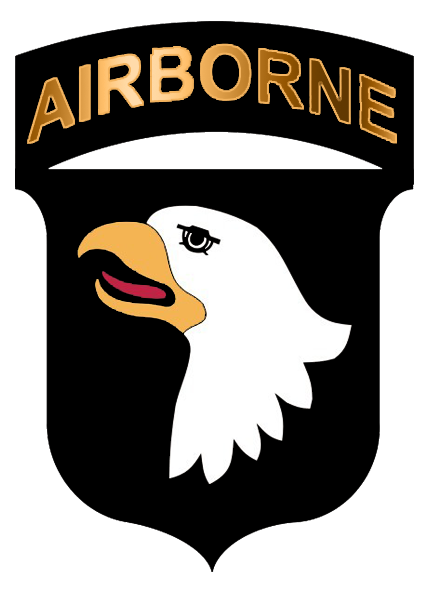 Fort Campbell, KY – When he was nominated for the GEICO Military Service Award, Sgt. 1st Class Julio Mella, 21st Brigade Engineer Battalion, 3rd Brigade Combat Team, 101st Airborne Division, was honored but did not think much about it.
"There were many, many people being nominated with me," Mella said. "I wasn't being pessimistic, just realistic."
The GEICO Military Service Awards Program "spotlights the valuable and lasting contributions enlisted members of the armed forces make in three specific areas of endeavor," according to the GEICO website.
Service members can be nominated for service in drug and alcohol abuse prevention, fire safety and fire prevention or traffic safety and accident prevention. Each year, one member from each branch of the service is selected to receive the award.
«Read the rest of this article»
Written by Jim Garamone
DoD News, Defense Media Activity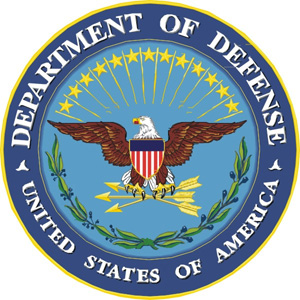 Washington, D.C. – The United States fired Tomahawk missiles into Syria today in retaliation for the regime of Bashar Assad using nerve agents to attack his own people.
President Donald J. Trump ordered the attack on Al-Shayrat Air Base, the base from which the chemical attack on Syria's Idlib province was launched. The missiles were launched from U.S. Navy ships in the Eastern Mediterranean Sea.
The attack is in retaliation for the Syrian dictator for using banned chemical agents in the April 4th, 2017 attack.
«Read the rest of this article»
Written by Sgt. William White
101st Airborne Division (Air Assault)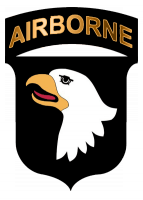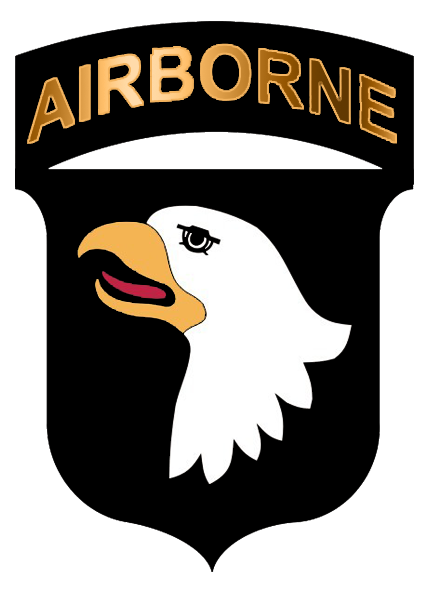 Fort Campbell, KY – The 101st Airborne Division (Air Assault) has opened a new chapter in its rendezvous with destiny. Maj. Gen. Gary J. Volesky, the 45th commanding general of the 101st, placed the division in the hands of Maj. Gen. Andrew P. Poppas, the incoming division commander, during a change of command ceremony January 19th, 2017.
During the ceremony, Lt. Gen. Stephen J. Townsend, XVIII Airborne Corps commander, praised Volesky's leadership during his command.
"Our Army couldn't have chosen a better leader to command this division two and a half years ago than Gary Volesky," Townsend said. "During his watch, elements of the 101st have deployed to Afghanistan, Iraq, Syria, Turkey, Liberia and a whole list of other nations around the world in support of both combat and shaping operations for our nation."
«Read the rest of this article»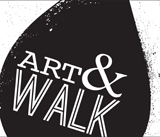 Clarksville, TN – Produced by the Downtown Clarksville Association, First Thursday Art Walk is a free, self-guided tour spanning a 5-block radius that combines visual art, live music, engaging events and more in the heart of Downtown Clarksville.
With 10+ venues, bars and businesses participating each month, the First Thursday Art Walk in Clarksville is the ultimate opportunity to savor and support local creative talent.
«Read the rest of this article»
Brigadier General Wendell H. Gilbert Tennessee State Veterans Home
Warren Jasper Prepares to Open Home in 2015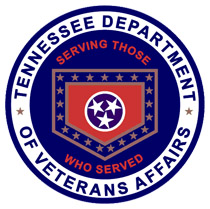 Nashville, TN – Tennessee Department of Veterans Affairs Commissioner Many-Bears Grinder and Tennessee State Veterans Home Executive Director Ed Harries announce Warren Anthony Jasper will be the Brigadier General Wendell H. Gilbert Tennessee State Veterans Home Administrator.  The 108-bed State Veterans Home is currently under construction in Clarksville, TN.
Jasper served seven years in the United States Air Force which included assignments at the Pentagon and as a Branch Chief with the Secretary of Defense studying electronic warfare with the Joint Test Force.
«Read the rest of this article»