Topic: Pfizer Inc.

Silver Spring, MD – The U.S. Food and Drug Administration has scheduled a meeting of its Vaccines and Related Biological Products Advisory Committee (VRBPAC) on December 10th, 2020 to discuss the request for emergency use authorization (EUA) of a COVID-19 Coronavirus vaccine from Pfizer, Inc. in partnership with BioNTech Manufacturing GmbH.
«Read the rest of this article»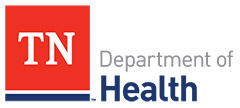 Nashville, TN – Tennessee has been selected as one of four states to participate in a pilot program for delivery of the Pfizer Inc. COVID-19 Coronavirus vaccine now under development.
This program is designed to address distribution challenges posed by requirements for ultra-cold storage of the vaccine.
«Read the rest of this article»

Dublin, Ireland – Coronavirus (COVID-19) is spreading throughout the world and vaccine developers have responded with unprecedented speed.
Since the Coronavirus (COVID-19) genome sequence was released in January, human trials of Moderna's vaccine candidate have already begun.
«Read the rest of this article»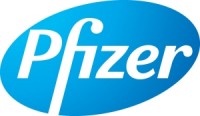 Pfizer recalled specific bottles of LIPITOR (40 mg only) due to a small number of reports of an uncharacteristic odor related to the bottles in which LIPITOR is packaged. A medical assessment has determined that the odor is not likely to cause adverse health consequences in patients taking LIPITOR.
There is no need to take any action if you take LIPITOR; please continue to take your medication as prescribed by your doctor. However, if you take LIPITOR 40 mg and experience an uncharacteristic odor associated with your medication, please return the tablets to your pharmacist. «Read the rest of this article»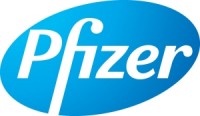 New York, NY – Pfizer Consumer Healthcare, a business of Pfizer Inc. (NYSE: PFE), announced today a voluntary recall of one lot of its ThermaCare HeatWraps Menstrual product distributed in the United States and Puerto Rico.
The company said it is taking this precautionary step after finding a potential for a leak of the components contained in the wrap, which could cause skin injury such as irritation or burn. The issue is limited to the recalled lot.  No other ThermaCare products are impacted.  Pfizer has notified the U.S. Food and Drug Administration.
«Read the rest of this article»