Topic: Pikes Peak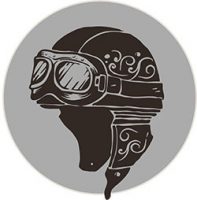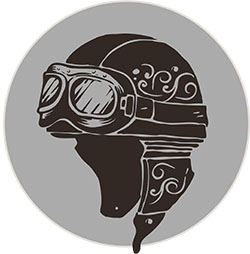 Clarksville, TN – I landed in Colorado Springs at about 3:00pm after a long day in the saddle. The ride was a mix of calm, cool traveling through Wyoming, then an absolute circus navigating down I-25 through Denver. I was tired and ready for a shower.
This would be my second visit to Colorado having been here in 2017. It was magnificent then and it's magnificent now. Just having the Colorado mountains in the background makes it so beautiful. And, the altitude reminds me that I'm not in Kansas anymore.
«Read the rest of this article»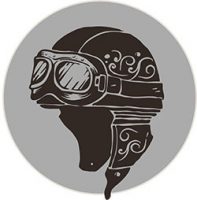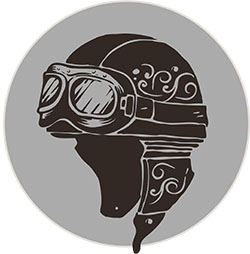 Clarksville, TN – I pulled out of the Iron Horse Inn at 5:30 on Friday morning. I had already apologized to my neighbors the night before about firing up "black beauty" that early the next morning. It was a cool, crisp morning and there was a "calm" in the air as I pulled out, on my way to Colorado Springs, Colorado.
It was there that I would rendezvous with friends I had met through this blog. After spending a couple of days there, I would then head over to Ouray, Colorado, where I would stay with friends for a couple of days.
Make no mistake about it, I LOVE COLORADO!
«Read the rest of this article»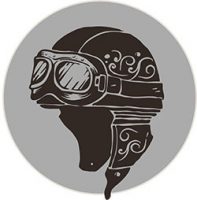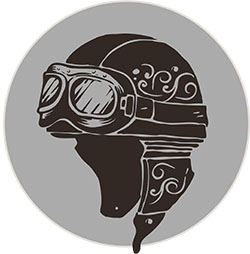 Clarksville, TN – Let me first apologize for not posting any updates in the last week. The flu bug/stomach bug has made the rounds through my household, so me and the "porcelain throne" have become "besties" this week.
One of the most common questions I get from the people I meet on this journey is, "do you stop and visit Harley dealerships when you travel?"
Yes.
I try to visit any and ALL dealerships when I'm on the road, especially Harley Davidson, because I collect Poker Chips.
«Read the rest of this article»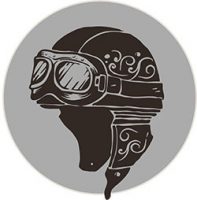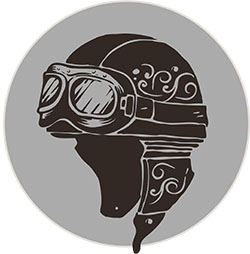 Colorado Springs, CO – On the first day of my trip to Colorado, my crew and I awoke to the beautiful Pike's Peak that overlooks our hotel. Right off the bat, I could tell this was going to be a good day.
Preparing for the change in temperature to be expected during the day, my common question was, "just how cold does it get up there?"
A beautiful ride to get to our destination, we found ourselves in Idaho Springs before we headed to the top.
Mount Evans is the highest summit in the Front Range of the Rocky Mountains. The 14,271 foot peak is located in the Mount Evans Wilderness.
«Read the rest of this article»