Topic: Power Lines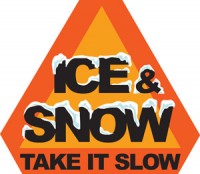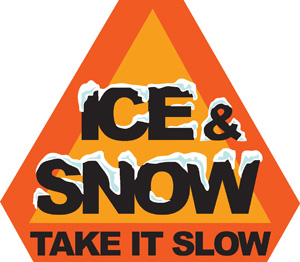 Clarksville, TN – The Clarksville-Montgomery County area is currently experiencing a mixture of freezing rain, sleet and snow. Wilma Rudolph Boulevard, Trenton Road, and most Clarksville Roads have become or are becoming hazardous.
Montgomery County roads and side roads are freezing over. Some roads are still an icy slush, but freezing.
Early Friday morning, it was a misting rain and the temperature was 32°F. The temperature quickly dropped and is now 23°F at Clarksville Outlaw Field. Look for wind chills to fall into the teens by this afternoon.
«Read the rest of this article»
Nashville, TN – The National Weather Service (NWS) in Nashville has issued a winter storm warning for Clarksville-Montgomery County as well as most of Middle Tennessee through Saturday morning. A winter weather advisory is in effect for the far southern counties of Middle Tennessee through Saturday morning.
It is currently snowing in Clarksville-Montgomery County with 18 MPH winds out of the North. It is 26°F outside and the high today will be 32°F. Power lines are covered in ice from freezing rain early this morning. Some trees, limbs and power lines may be knocked down creating scattered power outages in the area.
«Read the rest of this article»

Clarksville, TN – Kraft Street will closed this morning, March 12th, 2014 until 8:00am or later, due to a traffic collision.
Last night, March 2nd, 2014 at 10:20pm, the Clarksville Police Department responded to a traffic collision on Kraft Street, near Smithfield Manufacturing. A tractor trailer ran off the road and hit a pole, which took down power lines.
The driver and passenger refused medical attention. There is no further information at this time.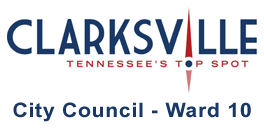 Clarksville, TN – This is the third installment on topics and issues concerning the proposed FY 2014 city budget. Department directors have been working to gather information to questions we posed during the two budget work sessions.
Proposed New Park – Ward 10: Those that have followed my efforts on the council know that one of the items on my long "to do" list was to establish a city park in the ward.  If you look at the location of city parks in Clarksville, you will see they are clustered to the western side of the city, with many of those located in or around the old city center.
«Read the rest of this article»