Topic: promotion
Clarksville Police Department (CPD)

Clarksville, TN – Clarksville Police Department Detective Chris Cunningham was promoted to the rank of Sergeant in front of a room filled with friends and well-wishers. Deputy Chief Crockarell officiated the ceremony at Clarksville Police Headquarters.
The promotion was effective March 16th, 2019.
Detective Cunningham was hired with the Clarksville Police Department, December 1st 2009, beginning his career in the patrol division.
«Read the rest of this article»

Clarksville, TN – The room was packed with well-wishers at the Clarksville Police Department promotion ceremony for Sgt David Bramel, formerly known as Detective David Bramel.
Dave was hired in October 2000 worked in the patrol division until promoted to Detective in May 2010. He was promoted to Sergeant July 2017.
Sgt Bramel will be assigned to day shift Patrol in District 3 (St B area). CPD would like to congratulate Sgt Bramel on his promotion.

Clarksville, TN – Today April 1st, 2016, the Clarksville Police Department hosted a retirement and promotion ceremony.
After Clarksville Mayor Kim McMillan's opening comments, Deputy Chief Frankie Gray and Deputy Chief Michael Parr presented Sergeant Andy Hagewood with a Certificate of Retirement and Officer Cris Hill with a Promotion Certificate to the rank of Sergeant.
«Read the rest of this article»

Clarksville, TN – The Montgomery County Sheriff's Office is proud to announce the promotion of Deputy Megan Corder to Corporal.
Corder is a three year veteran of the Sheriff's Office. She started her career in 2013 in the detention center. In 2014 she was promoted to Field Training Officer. She will continue working in the detention center serving as a Corporal on second shift.
«Read the rest of this article»
Business conferences are a great way to expand your professional network at refresh your perspective on your business. Deciding to attend and preparing for a business conference sometimes involves a bit of work, whether or not one frequently attends business events. This article will take a look at three of Middle Tennessee's major business events, and, ideally help you make a decision about which one is the best value for your admission ticket dollar.
Before we jump into a discussion of specific business events, let's consider why one should attend a business conference or convention or summit. After all, business events take time and cost money. You have to decide whether the benefits of attending an event are worth the cost.
«Read the rest of this article»

Clarksville, TN – Clarksville Police Department agents Steve Hamilton and Greg Beebe achieved another milestone in their careers and were promoted to the rank of Sergeant in a ceremony held at Police Headquarters.
Family, friends, coworkers, and public officials were on hand to congratulate them. Sgt Steve Hamilton and Sgt Greg Beebe both worked and studied hard to pass the promotion exam. Sgt Hamilton has been with the Police Department since 1998 and Sgt Beebe was hired in 2002.
«Read the rest of this article»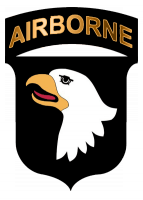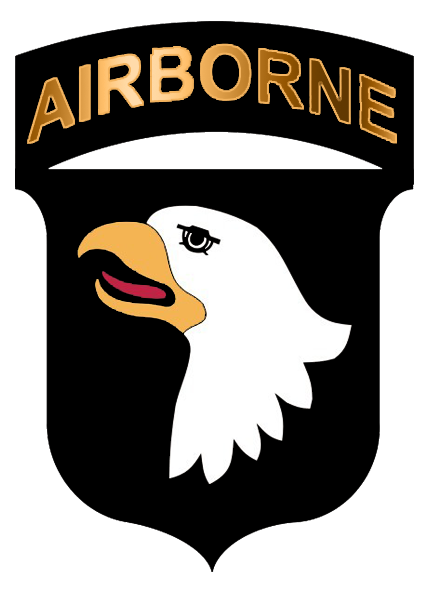 Fort Campbell, KY – Col. William B. Hickman, deputy commander (support), 101st Airborne Division (Air Assault), will be promoted to brigadier general in a promotion ceremony at McAuliffe Hall on July 2nd.
Hickman was nominated for appointment to brigadier general on May 24th, 2011 and confirmed by the U.S. Senate on December 17th, 2011 with a promotion date of July 1st, 2012. Hickman served as the deputy commander (operations), 101st Airborne Division (Air Assault), from August 2011 to June 2012 before assuming his current position as deputy commander (support).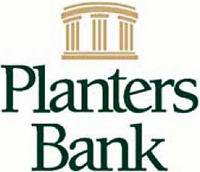 Hopkinsville, KY – Planters Bank announces the promotion of Emily Medvecky and Amanda Vinson to assistant vice president/commercial banking.
"Both of these ladies have been with Planters Bank for several years now and have diligently worked from entry-level roles to commercial bankers. We are proud to have them on our team and appreciate their dedication," said President and CEO Elizabeth McCoy. «Read the rest of this article»
Written by Sgt. 1st Class Stephanie Carl
159th Combat Aviation Brigade Public Affairs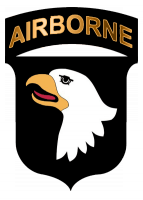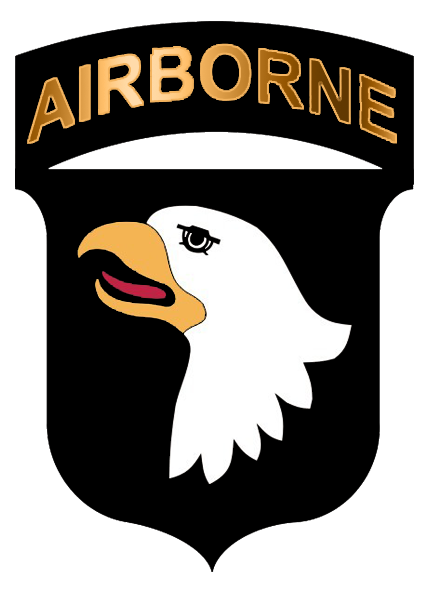 Kandahar Airfield, Afghanistan – For warrant officers, career progression is a little different – often a little slower – than the career progression of non-commissioned officers and commissioned officers. With only five ranks to progress through, they tend to spend a little more time at each rank.
When the aviation community's newest chief warrant officer five, Kyle Hill, received his rank December 1st, he knew the promotion was bittersweet.
"Getting promoted to W5 is the pinnacle," said Hill, the standardization instructor pilot for Task Force Wings (4th Battalion, 101st Aviation Regiment) at Forward Operating Base Wolverine in southern Afghanistan. "I've reached the top rung, but it's bittersweet, because I know it's not going to last forever."
«Read the rest of this article»

Clarksville, TN – There was a retirement/promotion ceremony at Police Headquarters, 135 Commerce Street, Friday, February 25th, 2011 at 8:30am. The Police Department said good-bye to Sgt Daryl Brewer who is leaving law enforcement after over 30 years of service. The Department also celebrated the promotion of Officer Coz Minetos to the rank of Sergeant.
«Read the rest of this article»