Topic: Quin Lane
Clarksville Police Department

Clarksville, TN – A domestic assault suspect attempted to run over one Clarksville Police Officer and later fired gunshots at another officer during a high-speed pursuit late Sunday night, June 24th, 2018.
Officer Stephen Hurt investigated a reported domestic assault on the 1500 block of Armistead Drive at 10:19pm Sunday night, in which Elique Camacho allegedly drove to a relative's home in a belligerent, intoxicated condition. Camacho reportedly yelled that he would fight anyone before striking a 12-year-old girl in the head with a closed fist.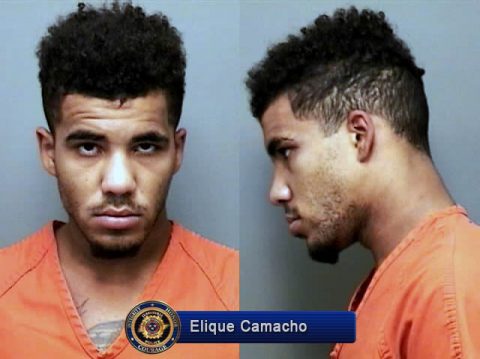 «Read the rest of this article»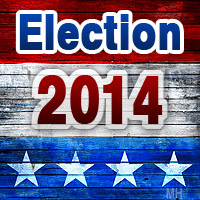 Clarksville, TN – Ward 2 Clarksville City Councilman Deanna McLaughlin officially launched her campaign for re-election after qualifying for re-election on May 28th.
McLaughlin has represented Ward 2 on the Clarksville City Council since 2007 and was re-elected to a second term in 2010. Ward 2 was redistricted in 2011 and now extends to neighborhoods to the east and west of Fort Campbell Boulevard (US 41A), neighborhoods between Saratoga and Hillsboro roads and between Cunningham Lane and Dover Road (US 79).
«Read the rest of this article»

Clarksville, TN – On February 2nd, 2013, around 2:00am, Clarksville Police Officer Arthur Bing, 28 was traveling south on Fort Campbell Boulevard in a 2008 Crown Victoria responding to a business alarm activation.
A 2003 Chevy Trailblazer, driven by Jessica Sheppard, 20, who had learners permit, was traveling north on Fort Campbell Boulevard and turned in front of the patrol car.
«Read the rest of this article»

Clarksville, TN – On July 19th, 2012, the Clarksville Police Department stepped up traffic enforcement on Fort Campbell Boulevard from North Second Street to Stateline Road due to the increase in crashes occurring on the roadway. Police made 122 vehicle stops.
Since January 1st, 2012 there have been 322 crashes on Fort Campbell Boulevard, 106 of those were injury crashes, 160 were rear-end collision, and 100 were angle crashes.
«Read the rest of this article»