Topic: resumes
Written by David E. Gillespie
Blanchfield Army Community Hospital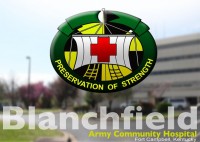 Fort Campbell, KY – Easing the employment transition for Fort Campbell's wounded, ill and injured recovering Service members, Operation Warfighter (OWF) hosted its quarterly career fair at the Soldier and Family Assistance Center Wednesday, allowing Soldiers to meet face-to-face with more than a dozen federal agencies with internship opportunities.
As a federal internship program, Operation Warfighter provides opportunities for Service members to augment their employment readiness by building their resumes, exploring employment interests, obtaining formal and on-the-job training, and gaining valuable Federal government work experience that helps prepare them for the future.
«Read the rest of this article»
Hundreds attend CivilianJobs.com job fair in search of smooth takeoff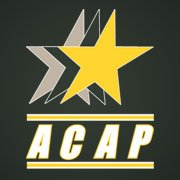 Fort Campbell, KY – A smooth takeoff into the civilian work force is something many transitioning service members, veterans and their Family members are looking for. On Wednesday many in the Fort Campbell community found that opportunity at the CivilianJobs.com job fair sponsored by the Fort Campbell Army Career and Alumni Program office.
"Our last event here was 660 so we expect that, if not [at least] 500," said Corey Branning, CivilianJobs.com operations manager. "My last count was 323 and that was at 10:30."
«Read the rest of this article»
Operations to Begin October 29th

Clarksville, TN – The Medford, Massachusetts based company, Agero, a global leader in driver assistance services and vehicle connectivity innovation, announced today that they have selected Clarksville, Tennessee as the next site for its sixth North American driver assistance call and data response center.
"I am excited to welcome Agero to our state and look forward to watching the company grow in Tennessee," Tennessee Governor Bill Haslam said. "In creating our economic development strategies last year, we found Tennessee held a unique advantage in the 'business services' cluster, which includes call centers, and this announcement exemplifies a promising future for our state's economic growth." «Read the rest of this article»
Clarksville, TN – The Clarksville-Montgomery County Industrial Development Board will be hosting a "Get To Know Agero" event in Clarksville at the Hilton Garden Inn, 290 Alfred Thun Road (off exit 4 on I-24) on January 17th-18th, from 8:00am – 6:00pm.
«Read the rest of this article»
Administration Building Nearly Complete as Manufacturing Campus Takes Shape
Clarksville, TN – More than 1,600 construction workers are currently active at Hemlock Semiconductor Group's Clarksville, TN site as construction of the administration building nears completion. Warehouse, maintenance buildings, and other support facilities will be finished later this year and production facilities will be complete in 2012.
The $1.2 billion plant is scheduled to begin producing polysilicon, the cornerstone material for solar cells, in late 2012. The Clarksville Hemlock Semiconductor facility will meet the needs of the growing solar industry. «Read the rest of this article»
Clarksville, TN – The Hispanic Organization for Progress and Education will be holding a Job Seeker's Workshop on September 24th at 4:00pm. The H.O.P.E. office is located at 410 Church Street.
Today's economic situation has changed the way people go about searching, applying for, and obtaining a job. Now, the internet applications are the new way to apply for work. Resumes are needed for almost everything you apply for, and an email address is often needed to apply for the majority of the jobs. With all of these new developments, a job seeker needs to be better prepared for the mission. 
                                                  
Come we can help!
The upcoming April Job Fair is approaching fast! Over 50 employers have already signed up to be on hand.  All those seeking employment are urged to attend. Bring copies of your resume.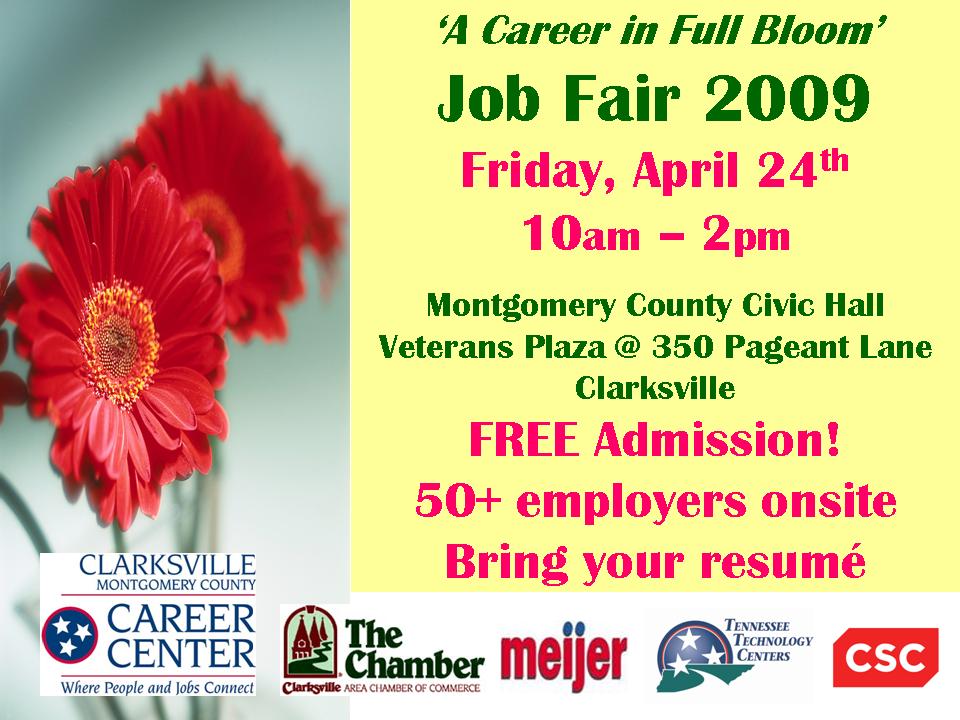 Below is a list of employers scheduled to be on site for the job fair.  Note: this list keeps growing as the day approaches. «Read the rest of this article»