Topic: Richard Ashbrook
Clarksville, TN – Peyton Williams led wire-to-wire to win the 35th Annual Mayor's Golf Tournament, Sept. 14th at Swan Lake Golf Course, while Brad Van Kirk completed the Clarksville area Senor Grand Slam by taking the Senior Division title.
For Williams, a freshman on the Trevecca Nazarene University golf team, it's his first area major title – as he finished with a two-day total of even-par 142 (68-74) to finish two shots ahead of Steven Reigle (73-71=144), while also earning a spot in the Tournament of Champions.
«Read the rest of this article»
Clarksville, TN – Over 80 golfers teed off in unseasonably cool weather Saturday morning at Swan Lake Golf Course to compete in the 2014 Mayor's Golf Classic. The two day event features both young and older golfers vying for the top spot in two divisions, open and senior.
At the end of day 1 several seniors earned bragging rights with the top scores. Brad Van Kirk led all seniors and 99 percent of the field with a three under 68.
Van Kirk was last year's Senior Tournament of Champions winner and has been red hot this summer winning three events including his first non-senior division tournament title, the Clarksville City Amateur Golf Tournament.
«Read the rest of this article»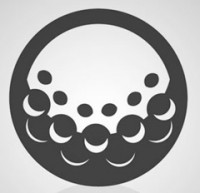 Clarksville, TN – Fresh off winning the Clarksville City Amateur last week, Brad Van Kirk made it a clean sweep of the city titles, August 3rd at Swan Lake Golf Course, by winning the Senior Clarksville City Amateur.
The win was the fourth this summer for Van Kirk, who also won the senior title at the Wendy's Invitational this spring and the Commanding General's senior championship in June.
"This has been just an incredible year of golf for me," Van Kirk said. "My putting has been better than it has ever been in my entire life and like I've said before 'thank you Griff Rudolph'.
«Read the rest of this article»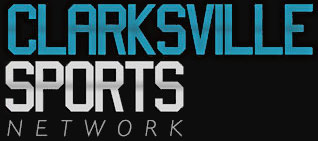 Clarksville, TN – Joey Long birdied the final hole, August 4th at Swan Lake Golf Course, to hold off Brad Van Kirk and Greg Guinn to defend the Heritage Bank Clarksville Senior City Amateur title by a shot.
Long became the first golfer to defend the title since Harold Hensley turned the trick back in 2006 and 2007.
«Read the rest of this article»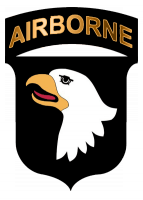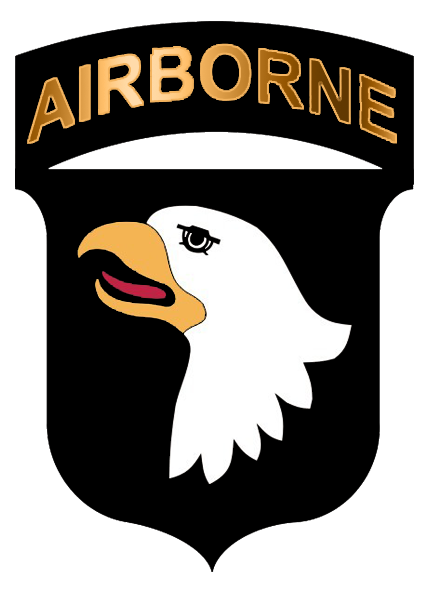 Fort Campbell, KY – Jeff Chandler pared the first playoff hole, at Cole Park Golf Course on June 9th, to hold off Drew Miller to win the Open Division of the Commanding General's Golf Tournament, while Brad VanKirk repeated as Senior Division champion.
Chandler, who led Miller by a shot after June 8th opening round, got out to a hot start in his final round – going four-under through the first five holes and led by as many as seven shots on the front nine.
«Read the rest of this article»