Topic: Robert Waugh

Clarksville, TN – David Steinquest, Austin Peay State University professor of music, sat rubbing his gray beard, looking a little tired. For thirty-two years, he's hosted the APSU Department of Music's wildly popular Halloween Percussion Concert, and each fall, he tries to top the previous year's performance.
"This is the biggest one ever," he said, slumping in his chair. "I might have to just quit now."
«Read the rest of this article»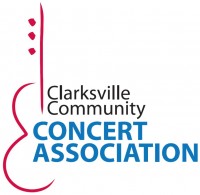 Clarksville, TN – The Cyrus Chestnut Trio will headline this year's 54th Annual Mid-South Jazz Festival in collaboration with the Clarksville Community Concert Association Saturday, March 28th at 7:30pm.
The trio plays jazz festivals around the world with Chestnut believing, "If I can send one person home after a performance feeling better than when they arrived, then I've done my job." Ticket information can be acquired through www.clarksvillemusic.org or 1.877.811.0200.
«Read the rest of this article»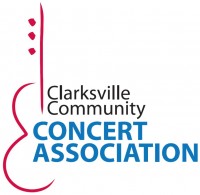 Clarksville, TN – The celebrated Dallas Brass will present its American Tableau concert in Clarksville this Tuesday, January 20th at 7:30pm in the George and Sharon Mabry Concert Hall on the campus of Austin Peay State University in the Music/Mass Communication building at Eighth and Marion Streets."
A Dallas Brass concert is intended for the entire family. Our ideal audience has a range in ages from five to 95. Our goal is to entertain and enrich by playing great music, while showing our audience how much we enjoy what we do." says Michael Levine, artistic director and founder. This is part of the Clarksville Community Concert Association series.
«Read the rest of this article»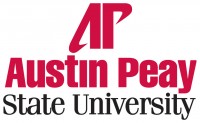 Clarksville, TN – A total of 26 new tenure-track faculty members have become part of the Austin Peay State University community, beginning with the Fall 2014 semester.
Dr. Kadi Bliss, assistant professor of health and human performance, earned her Ph.D. in health education from Southern Illinois University in Carbondale. She is a Certified Health Education Specialist and a member of the American Association of Health Education and the Society of Public Health Education. «Read the rest of this article»