Topic: Rome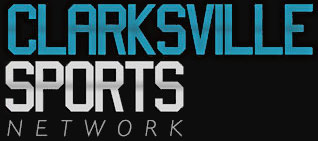 Clarksville, TN – Jake Rudolph — longtime high school football coach at Memphis University School — will join will 10 other inductees on June 6th in Nashville, TN at the Omni Hotel as a member of the Tennessee Sports Hall of Fame Class of 2015 inductees.
Joining Rudolph, who was born in Clarksville in 1929 and died on July 6th, 2008 after suffering a stroke recorded 295 wins in 39 yards as head coach of the MUS Owls — including a Class AA state championship in 1985 and runner-up finishes in 1983 and 1990. «Read the rest of this article»
Written by Sgt. Charlene Moler
2nd Brigade Combat Team PAO, 101st Airborne Division (Air Assault)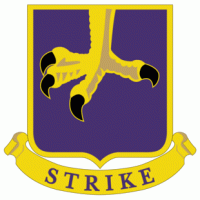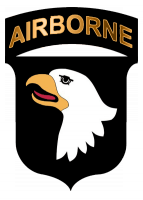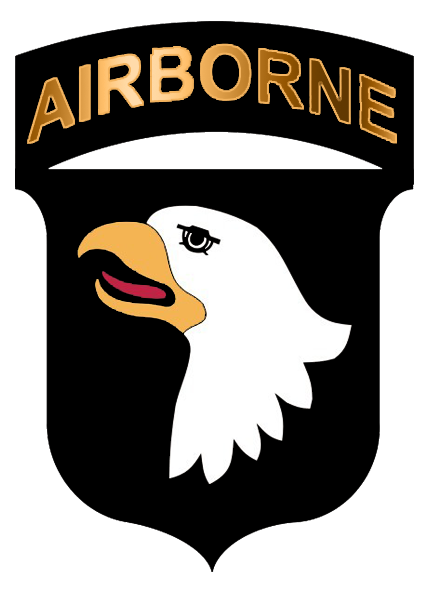 Dover, TN – There are very few things that remain constant throughout the evolution of combat and the military.  Officers and senior enlisted from 1st Battalion, 502nd Infantry Regiment, 2nd Brigade Combat Team, 101st Airborne Division (Air Assault), participated in a staff ride to the Fort Donelson Battlefield September 28th to learn the principles of leadership during the Civil War still hold true today.
The concept of a staff ride is to learn from historical battles by understanding what happened, the reason for the outcome of the battle and how those lessons can be applied in present conflicts.
«Read the rest of this article»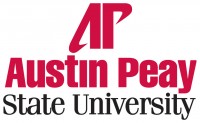 Clarksville, TN – Throughout the city of Clarksville, a number of statues and other pieces commemorate the history of the local community, honor heroes and celebrate the spirit of the town.
There's the statue of John Montgomery, for whom Montgomery County is named, located in front of City Hall, facing Strawberry Alley downtown. The legend of Wilma Rudolph, Clarksville's most famous woman athlete who was the first female to win three gold medals in the Olympics in 1960 in Rome, Italy, is preserved in her classic crossing-the-finish-line pose at McGregor Park at the intersection of College Street and Riverside Drive. «Read the rest of this article»
A Devotional By Brother Shepherd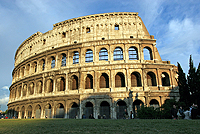 Well, here it is Sunday again. I was reading in the scriptures in Acts 28. The Apostle Paul was preaching at Rome in that 28th  chapter, verse 24 and it reads, "And some believed the things that were spoken, and some not." This scripture says there were some there that became believers and some remained unbelievers: two different categories.
One group joined one category by what they believed and the other joined that category by what they didn't believe. The Bible says, "Believe in the Lord Jesus Christ and thou shall be saved."  I hope you believe because where you spend eternity, (Heaven or Hell) depends on it.
This is Bro. Shep asking you to think about it.
An Excerpt from "Transforming Government to Meet the Demands of the 21st Century", A presentation by the Honorable David M. Walker given to The Federal Midwest Human Resources Council and the Chicago Federal Executive Board in Chicago, Illinois on August 7, 2007. GAO-07-1188CG
Thank you, Mr Valiulis, for that kind introduction.
I'm sure I don't need to tell any of you that the world has changed significantly in the past 20 years. But the truth is, we're going to see even greater changes in the next 20 or 30 years. To avoid irrelevancy, businesses, nonprofit entities, and federal agencies will all need to adapt to this accelerating pace of change. Stated differently, we can't just be concerned with today; we need to focus on the future.
To capitalize on our opportunities and minimize related risks, all organizations must be mindful of the big picture and the long view. Organizations that endure tend to periodically rethink their missions and operations. World-class organizations understand that innovation requires change. One must change in order to continuously improve. The simple truth is an organization that stands still today is going to get passed by and, ultimately, it may not survive. «Read the rest of this article»