Topic: Roscommon Way
Sunday, June 25th, 2017, 10:00pm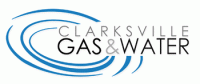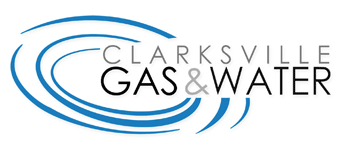 Clarksville, TN – Clarksville Gas and Water has planned a water outage on a section of Trenton Road and Tylertown Road on Sunday evening, June 25th, 2017 at 10:00pm for new water main line connection work.
The water outage will affect Trenton Road from Tylertown Road to the state line, Tylertown Road from Trenton Road to Sage Meadow Lane, Connemara Way, Castile Bar, Anthony Court, Drawbridge Court, Roscommon Way, Travis Place, Meshaw Trail, Waterford Circle, Waterford Court, New Grange Circle, New Grange Court, Challis Drive, Snoopy Drive, North Woodstock Way, North Woodstock Drive, Woodstock Court, Spring Water Drive and Sage Meadow Lane.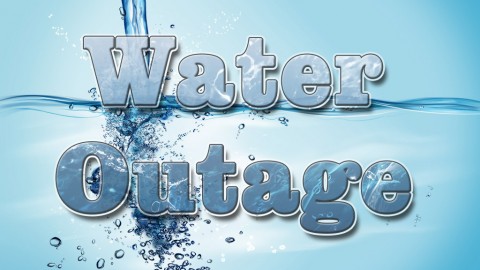 «Read the rest of this article»

Clarksville, TN – On December 14th, 2013 at 6:54am, Clarksville Police Officer Larry Harris responded to a crash at Tylertown Road and Roscommon Way.
An unknown motor vehicle struck and killed Austin McReynolds, Private First Class (PFC), Fort Campbell, between the hours of 2:30am and 2:45am.
PFC McReynolds had been at O'Connors Irish Pub and Grill, 1198 Tylertown Road, and was walking east bound on Tylertown Road for an unknown reason.
«Read the rest of this article»

Clarksville, TN – Early Saturday morning, December 14th, 2014, the Clarksville Police Department responded to an accident involving a pedestrian on Tylertown Road near Roscommon Way. A citizen walking on Tylertown in route to work discovered the pedestrian's body at 5:11am this morning.
Officers arrived on scene and determined that the individual was struck by a vehicle. The vehicle left the scene. «Read the rest of this article»