Topic: San Antonio
APSU Sports Information

Clarksville, TN – Senior Averyl Ugba of the Austin Peay State University men's basketball team has been invited to compete in the inaugural 3x3U National Championship in San Antonio.
The first-of-its-kind event will bring seniors from around the nation to compete and will pit 32 four-man teams consisting of players from every Division I college basketball conference against each other in a three day, 3-on-3 tournament.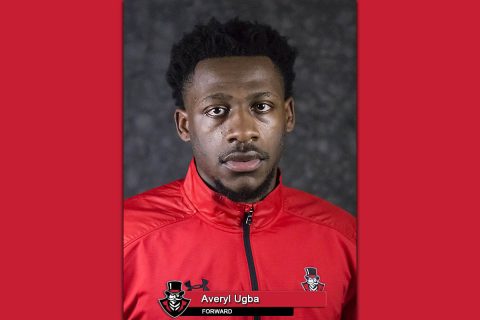 «Read the rest of this article»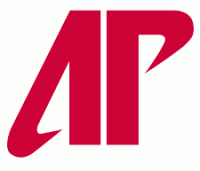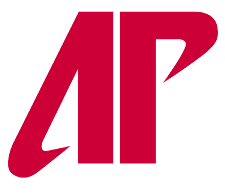 San Antonio, TX – Austin Peay State University athletics director Derek van der Merwe will fly out Thursday to represent the University, its athletic department and its ROTC program at the U.S. Army All-American Bowl, the nation's premier high school football all-star game.
The game, which features the nation's 90 best players in a classic East vs. West match-up, will played in San Antonio's Alamodome, 1:00pm, Saturday.
«Read the rest of this article»
Austin Peay Lady Govs vs. Central Arkansas Sugar Bears
Saturday, November 23rd, 2013 | 7:00pm CT
Clarksville, TN | Winfield Dunn Center (7,257)

Clarksville, TN – For the first time since 1999, Austin Peay women's basketball team will play a home game during the Thanksgiving Break when it hosts Central Arkansas in a 7:00pm, Saturday contest at the Dunn Center.
«Read the rest of this article»

Knoxville, TN – The University of Tennessee plans to honor legendary men's basketball player Dale Ellis by retiring his No. 14 jersey during a home game next season, the Tennessee athletics department announced Thursday.
Ellis – a two-time first-team All-American – will become the fourth player to be permanently honored in the Thompson-Boling Arena rafters. He joins Bernard King (No. 53), Ernie Grunfeld (No. 22) and Allan Houston (No. 20).
«Read the rest of this article»
Pasadena, CA – NASA's solar-powered Juno spacecraft successfully refined its flight path Wednesday with the mission's first trajectory correction maneuver. The maneuver took place on February  1st, 2012. It is the first of a dozen planned rocket firings that, over the next five years, will keep Juno on course for its rendezvous with Jupiter.
"We had a maneuver planned soon after launch but our Atlas V rocket gave us such a good ride we didn't need to make any trajectory changes," said Rick Nybakken, Juno project manager from NASA's Jet Propulsion Laboratory in Pasadena, Calif. "It is good to get another first under our belt. This burn couldn't have gone any better."
«Read the rest of this article»