Topic: State Tournament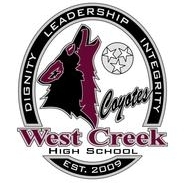 Clarksville, TN – West Creek High School had nearly 50 wrestlers make their way to the Queen City Saturday, July 27th, as the Coyotes hosted the inaugural Clarksville Open Wrestling Tournament.
Wrestlers from as far away as Franklin, TN and Memphis, TN took to the mats, with the tournament having a middle school, high school and open division.
«Read the rest of this article»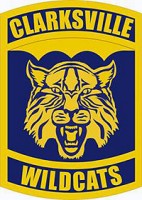 Clarksville, TN – If Clarksville High School's softball team is to make its first trip to the state tournament in school history it will have to be as road warriors, as the Lady Wildcats lost to Dickson County 11-2 May 15th in the Region 5-AAA finals.
Coming into the region finals, Clarksville High (34-10-1) had won eight in a row, giving up just four runs over that period, but the Lady Cougars pounded out 15 hits in scoring its 11 runs – including six of those coming in the seventh inning when CHS was down just three runs.
«Read the rest of this article»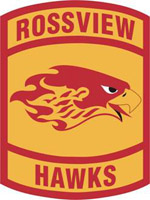 Clarksville, TN – Rossview's Taylor Mahowald held Beech to just two hits on May 13th — in the opening round of the Region 5-AAA tournament — as the Hawks advanced to their third straight Region 5-AAA championship finals, with a 5-0 win over the Buccaneers.
Mahowald only needed 89 pitches in his seven-inning complete-game effort for Rossview (27-10), giving up a two-out single in the second inning and a two-out single in the sixth inning – while striking out eight and walking two.
He also retired 11 straight Beech batters at one point.
«Read the rest of this article»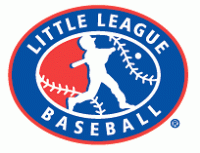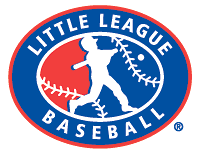 Murfreesboro, TN – The Clarksville National Little League 12 year olds overcame a 4-2 deficit in the bottom of the 6th inning to beat Karns 5-4 Tuesday night in the State Tournament being held in Murfreesboro, TN. The 12 year olds are now one of 4 teams remaining alive for the state tournament.  Monday night, CNLL defeated Tullahoma 6-4 in the tournament.
Clarksville National will play Columbia Wednesday night at 6:00pm in Murfreesboro – the winner advances, while the loser is eliminated.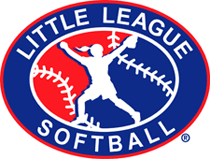 Clarksville, TN – On Monday, July 2nd, Clarksville National Red beat Dickson County 8-1 at the  District 9 Nine to Ten Year Old Girls Softball Tournament held at Mericourt Park. Dickson County and Clarksville National Red had met earlier in the tournament, Saturday June 30th, at which time Clarksville National won 13-3.
Clarksville National is coached by Michael Blackwell, Doyle Robertson and Drew Goins.
With their District 9 title in hand, the girls now head to Tazewell, TN to compete in the State Tournament July 14th.