Topic: state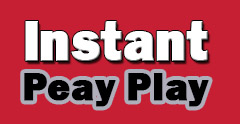 Clarksville, TN – While there was no question coming into the season the Austin Peay State University (APSU) men's basketball team would led by All-Ohio Valley Conference junior standout Terry Taylor, the Governors are also demonstrating that they have a group of freshmen that are starting to play into one of, if not, the best collection of freshmen in the conference.
«Read the rest of this article»

Morehead, KY – Junior Jada Stotts tied her season high with 21 kills to lead Austin Peay State University's volleyball team past Southeast Missouri in four sets (25-23, 19-25, 25-15, 25-23) in an opening day lower seeds have dominated at the Ohio Valley Conference's Volleyball Championships, Thursday, at Wetherby Gymnasium.
«Read the rest of this article»

Clarksville, TN – A mixture of veterans and youth will represent Austin Peay State University women's golf team when it participates in the MSU Drake Creek Invitational, Monday and Tuesday, at Drake Creek Golf Course.
«Read the rest of this article»
Brentwood, TN – The Ohio Valley Conference today announced a nine game football "Game of the Week" package that will be carried exclusively on ESPN3 this fall.
The nine game schedule will feature each of the nine OVC football-playing institutions at least once during the season and includes eight Conference matchups and one non-conference game
«Read the rest of this article»

Over the last couple years, the federal Internal Revenue Service has targeted conservative and "Tea Party" groups for unreasonable degrees of scrutiny.
IRS Commissioner Douglas Shulman, in testimony before Congress, has admitted the targeting was "'inappropriate' targeting of conservative political groups during the 2012 election to see if they were violating their tax-exempt status." ( AP ) Another IRS Commissioner, Steven Miller, who knew about IRS targeting in 2011, was asked to resign, and has. ( TownHall.com ) «Read the rest of this article»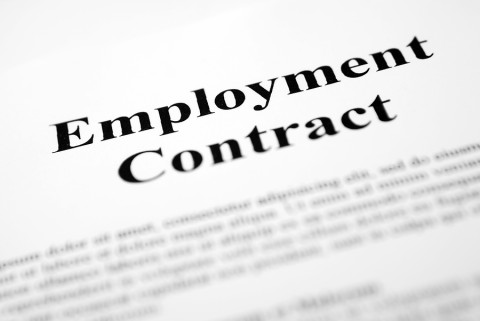 Clarksville, TN – I am always a little shocked at how little many business owners know about employment contracts, especially employers who have several, or even many, employees.
Many business owners simple assume that, because their business is located in an at-will employment state, a contract for employment is either infeasible or otherwise undesirable. Often, nothing could be further from the truth.
If your business is in an at-will employment state, that, in a nutshell, merely means that the default rule is that an employment relationship can be terminated any time for any reason, as long as you're not discriminating against a member of a protected class. «Read the rest of this article»
Clarksville High senior wrestler Chad Isbell was the runner-up in the 140-pound class last year. He hopes to win it all at 145 pounds this year. Isbell spoke with James D. Horne of the Clarksville Sports Network.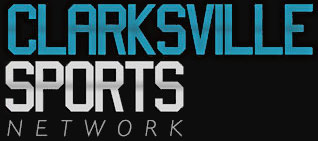 Clarksville, TN – Clarksville High senior wrestler Chad Isbell is proud to be a member of one of the state's most respected programs.
"I'm proud to be on such a tough team, were always doing well in Regionals, we've been region champ the past 16 seasons," Isbell said. "I'm proud to be on a team like this and I'm proud I've helped it continue since my freshman year. I love the program. (Clarksville High) coach (Jeff) Jordan focuses on strength and wrestling and that's everything we need. Most teams don't focus on strength and we always come out and are one of the strongest teams. I'm proud to be a part of such a successful program."
«Read the rest of this article»