Topic: Stephon Jackson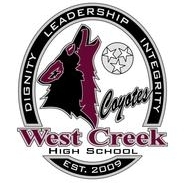 Clarksville, TN – West Creek High School's Mo Pressley scored 13 of his game-high 19 points in the third quarter, February 18th at Rossview High School, to lead the Coyotes past the Springfield Yellowjackets 54-42 to take the consolation game of the District 10-AAA tournament.
Both teams will advance to the Region 5-AAA tournament, February 22nd, with Springfield traveling to Mt. Juliet High School and West Creek heading to Hendersonville play Beech High School.
«Read the rest of this article»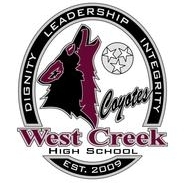 Clarksville, TN – For the West Creek Coyotes, the District 10-AAA Boys Basketball Tournament Quarterfinal match up against the Northeast Eagles Friday Night at home was a tale of two halves.
After scoring only 15 points in the first half, the West Creek Coyotes exploded for a 20-point third period, and went on to outscore the Eagles 45 to 29 in the second half to get the win, 60-50.
«Read the rest of this article»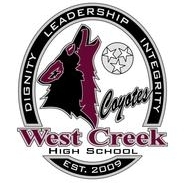 Clarksville, TN – Jachin Almon scored 20 of his total 25 points in the second half to lead his Coyotes over the Northeast Eagles in a District 10-AAA showdown at Northeast High School Tuesday night, February 4th.
Both teams started slow. At halftime the Coyotes led by only two points, 17-15.
The score remained close until less than four minutes in the third period. Eagle Jaylyn Thorpe made a 3-pointer at 3:58 to give his team a 24-22 lead. However, Almon responded with back-to-back baskets including one from downtown as part of a Coyote 8-0 run to finish the period.
«Read the rest of this article»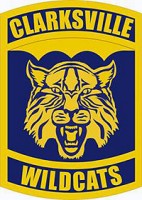 Clarksville, TN – Two late free throws by Tyriek Cheatham gave Clarksville High School a one-point lead, January 7th, but it wasn't until a miss at the buzzer by West Creek High School that the Wildcats were able to seal away a 73-72 District 10-AAA overtime victory over the Coyotes.
Cheatham's free throws with 19.2 seconds left gave Clarksville High (6-10, 2-3 District 10-AAA) the lead in the overtime period after West Creek had led by as many as three points in the extra stanza following a bucket by Jachin Almon, with 1:41 left.
«Read the rest of this article»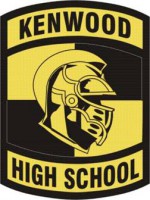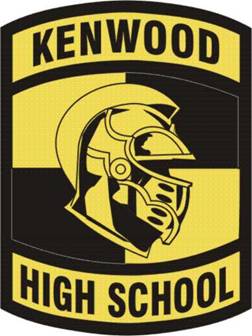 Clarksville, TN – In a matchup between the final two boys teams that were undefeated in District 10-AAA play, Kenwood High School came out on top, December 13th, as the Knights pulled away over the final three quarters for a 70-48 victory over West Creek High.
Ranked eighth in the Midstate Top 10 Boys Basketball Poll, Kenwood (7-1, 3-0 District 10-AAA) was tied with West Creek, 13-13, after the first quarter.
«Read the rest of this article»