Topic: Steroids
American Heart Association Rapid Access Journal Report
Dallas, TX – Long-term anabolic-androgenic steroid use may reduce the heart's ability to pump blood throughout the body, according to new research in the American Heart Association's journal Circulation.
In addition, long-term anabolic-androgenic steroid use damages the heart muscle's ability to relax and may cause atherosclerotic coronary artery disease.
Anabolic-androgenic steroids mimic naturally occurring testosterone, a muscle-building hormone that promotes male sexual characteristics.
«Read the rest of this article»

Clarksville, TN – Montgomery County Sheriff's Office Deputies have arrested Joshua Hamilton, 25, for aggravated assault, felony evading, DUI, and numerous drug charges.
On Saturday, September 24th, 2016, at 1:25am, while deputies were working to a clear traffic accident at the intersection of Highway 149 and 48, Hamilton approached the scene and was instructed to pull over due to the odor of marijuana emanating from his vehicle.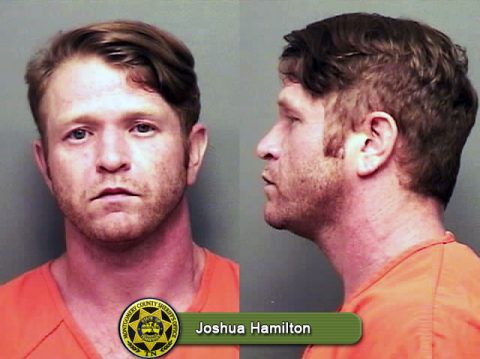 «Read the rest of this article»
Written by Colby Wilson
I hate these 'If my life depended on it, I'd do blah blah blah' scenarios, because no one's life has ever depended on finding the perfect French dip sandwich or being able to drive from Nashville to Memphis in less than two-and-a-half hours. It's a very hack way of saying 'I find this thing to be better than any other of a list of a similar things', but the first way is more eye-catching, so that's how most people say it.
Having said that, if my life depended on the outcome of a baseball game, I'd want John Smoltz to get the ball.
«Read the rest of this article»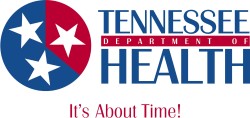 Nashville, TN – Since Thanksgiving, the Tennessee Department of Health has resumed efforts to contact patients who received tainted steroid injections, believing some were at risk for new or additional infections at or near the injection site.
That has, indeed, been the case as a total of 23 people have been identified as having new, localized infections.
Altogether 107 persons in Tennessee have confirmed illnesses of some type associated with injections of contaminated methylprednisolone acetate from New England Compounding Center. No infections from other contaminated NECC products have been identified in Tennessee to date. «Read the rest of this article»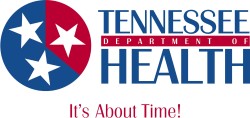 Nashville, TN – The Tennessee Department of Health and the Centers for Disease Control and Prevention (CDC) are investigating cases of meningitis involving 11 patients treated at one outpatient surgical center/pain management clinic in Nashville and one patient treated at a facility in another state.
The form of meningitis in these patients is not transmitted from person to person and the cause for the cluster of cases is not known. Two patients related to this cluster of meningitis have died. «Read the rest of this article»