Topic: Stokes Field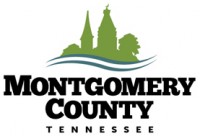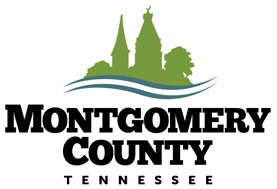 Montgomery County, TN – On August 8th, 2019, the Montgomery County Parks and Recreation Department will host a Public Input Meeting on Stokes Field.
The meeting is for gathering community input about moving forward on making improvements at Stokes Field next to New Providence Middle School.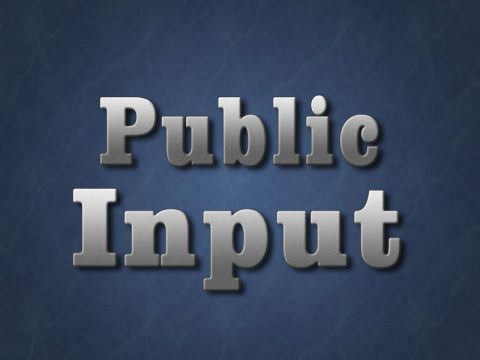 «Read the rest of this article»
Clarksville, TN – Newly formed Clarksville Giants 9U Baseball team is looking for players in the Clarksville, TN area to fill their Spring 2017 roster.
Tryouts will be held on November 5th and 6th at Stokes Field located behind Aaron's Rental on Fort Campbell Boulevard. Times both days will be from 2:00pm until 4:00pm.
«Read the rest of this article»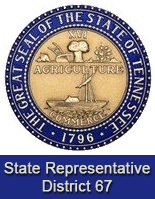 Nashville, TN – Vandals have caused extensive damage to Stokes Field (Northwest Little League) in Clarksville, TN over the past few weeks. The Clarksville Police Department reports holes cut in the floor, equipment stolen or damaged, and candy missing.
The Northwest Little League is struggling to make repairs and our help is needed.
Clarksville City Council Lady Deanna McLaughlin and I need your help in raising $10,000 to pay for repairs, safety and security equipment. Please be generous.
«Read the rest of this article»

Clarksville, TN – Between June 18th, 2015 and the early morning hours this morning June 39th, 2015 the Clarksville Police Department has responded to multiple burglaries and vandalisms at Stokes Field, where the Northwest Little League games are played.
For the Burglary that occurred on June 21st, 2015, the suspects took a felony amount of food items. For the Vandalism early this morning, there was a felony amount of damage to the concession stand and shed.
«Read the rest of this article»
Northwest Little League hosted the 2012 Senior (15-16) State Tournament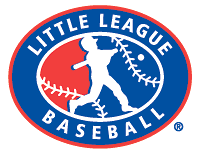 Clarksville, TN – The Northwest Senior(15-16) boys baseball team won the Tennessee State Baseball Championship by going 3-0 at Stokes field last week.
They defeated Smith County 6- 2 on Sunday, July 22nd behind  the strong pitching from winning pitcher Adam Caver, Jose Poindexter, Dakota Doron, and Tyler Boles,(who recorded the save). They gave up only 3 hits while striking out 14.
Northwest was able to take advantage of 5 Smith County errors to advance in the winners bracket.
«Read the rest of this article»