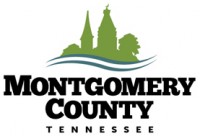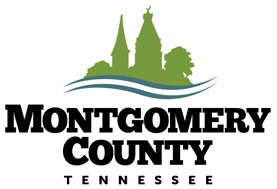 Montgomery County, TN – On August 8th, 2019, the Montgomery County Parks and Recreation Department will host a Public Input Meeting on Stokes Field.
The meeting is for gathering community input about moving forward on making improvements at Stokes Field next to New Providence Middle School.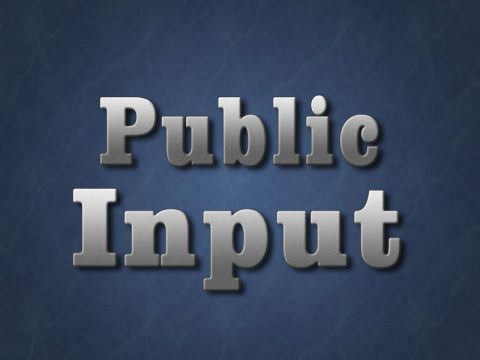 The meeting will place at New Providence Middle School Auditorium located at 146 Cunningham Lane Clarksville, Tennessee.
Jerry Allbert, Director of Montgomery County Government Parks and Recreation will be speaking and taking questions from those in attendance.