Topic: Summer Heat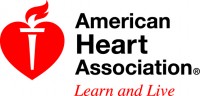 Dallas, TX – The American Heart Association says with so many people now exercising outdoors instead of indoor gyms and studios, it is important to be aware of the dangers of heat illnesses brought on by exertion and the steps you can take to safely exercise in the heat.
«Read the rest of this article»

Clarksville, TN – With the summer heat in full gear, the Clarksville Police Department is reminding citizens not to  leave children and pets in unattended vehicles that are not running. It takes a matter of minutes for the inside of a car to heat up and become deadly for a child or animal.
According to a 2012 article by Melissa Crumish, from the DMV, "since 1998, 529 children have died in the United States from hyperthermia (heat stroke) after being left inside unattended vehicles."1
«Read the rest of this article»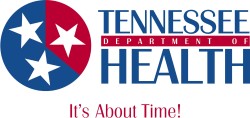 Nashville, TN – While there are health challenges in every season, the summer months are loaded with potential risks and hazards that help fill up emergency rooms and generate unnecessary misery.
Most injuries and illnesses occurring from July through September can be avoided with a liberal application of prevention. «Read the rest of this article»
Heat is hard on the heart: how to take precautions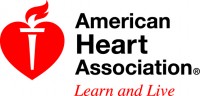 Nashville, TN – With the deafening soothing summer roar buzz of cicadas doing our hearts good (or not), we may be distracted away from the real issue these days: protecting our hearts against the extreme hot weather that has suddenly descended on the area.
The American Heart Association wants everyone to stay safe, stay healthy and take precautions to prevent heat exhaustion and heat stroke, which can have serious effects on health. «Read the rest of this article»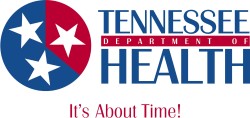 Nashville, TN – Hot, humid weather is a hallmark of summer in Tennessee. Since it's not always possible to stay out of the heat, the Department of Health is offering simple tips to help reduce your risk of seasonal illness during the hot summer months.
Temperatures that soar into the 90s and beyond raise the risk for heat-related illness. Heat-related illnesses include heat stroke, heat exhaustion, heat cramps and heat rash. Signs of heat-related illness include dizziness, heavy sweating, muscle cramps, rapid heart beat, nausea, headaches and cold/clammy skin. «Read the rest of this article»

Nashville, TN — With the predicted heat index at or above 100 degrees for the remainder of the week, Tennesseans need to make wise decisions to protect themselves and their children from heat-related illnesses, especially as the 2010-2011 school year begins in some counties across the state.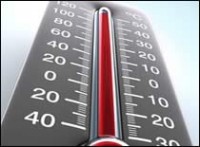 "It's important for parents and caregivers to make sure children are properly hydrated," said Health Commissioner Susan R. Cooper, MSN, RN. "With morning temperatures above 80 degrees, kids waiting on the bus stop should have water available just like those who are participating in outdoor activities in the afternoon. Consider providing your child a water bottle to have on hand throughout the day."
«Read the rest of this article»