Topic: Suzuki
Clarksville Police Department

Clarksville, TN – Clarksville Police report that there were five motorcycles stolen between October 8th and 9th, 2018. Four of them were taken from apartment complexes at the 300 and 400 block of Ringgold Road and the 3000 Block of Fort Campbell Boulevard with the other being taken from a Bear Court residence.
All the motorcycles were sport types—Suzuki, Yamaha, and Kawasaki.
«Read the rest of this article»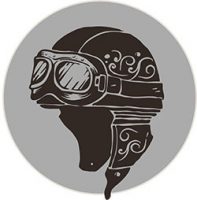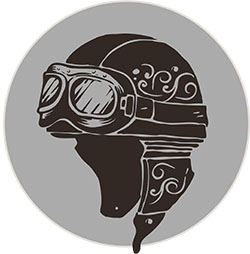 Clarksville, TN – The first time I bought a motorcycle, it was a Suzuki 750. I bought it on a whim from an advertiser of mine. It was only $49.00 dollars per month.
HELL YEAH!
I was in my late twenties, working at a big time radio station, extremely full of myself, and I thought this would be pretty cool. I just straddled the bike, and drove away. I didn't have any safety training or anything. I just took off.
I kept it for a couple of years, but the day AFTER I was run off the road and landed in a field, I sold it. That was enough for me.
Fast forward to 2016.
«Read the rest of this article»

Clarksville, TN – Detective Josh Jobe with the Clarksville Police Department is trying to identify three suspects involved in a Burglary to a Business and is requesting public assistance.
The Burglary occurred on Sunday, October 23rd, 2016 at approximately 7:25am at Top Dollar Pawn on the 800 block of Providence Boulevard. A 2013 Suzuki Mini dirt bike and a 2006 Honda CFR-70F dirt bike were stolen.
«Read the rest of this article»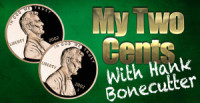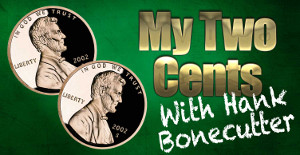 Clarksville, TN – If you know me, you know I've recently bought a motorcycle. Late last year I became the proud owner of a Harley-Davidson Street Glide Special.
IT. IS. AWESOME!
Now, if you're a biker, you know how I feel, if you're not, then don't wait any longer to answer the call of the open road. You only live once so don't put it off. If you've wanted it, go get it.  You won't regret it.
«Read the rest of this article»