Topic: Ted Nugent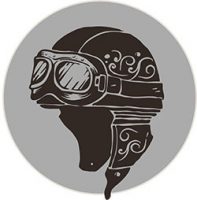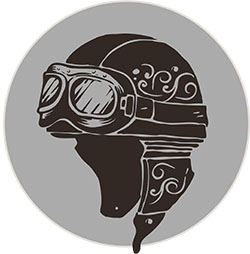 Clarksville, TN – I've posted many articles about how much I LOVE to ride alone. I'm not anti-social, and I love riding with my "buds" but I ABSOLUTELY love the solitude of just me and the open road.
And deep down inside, so do you.
I'm an early morning rider. I will get up and hit my favorite coffee shop, then take off for a couple of hours. I'm also a HUGE music lover. Forty years on the radio will do that to you. I have a thumb drive filled with the music of my life.
I was living in Europe as a young man when the Beatles and the great British Invasion landed, so, my music is VERY important to me. Now my motorcycle and my music are helping me relive my life, one song at a time.
«Read the rest of this article»

Clarksville, TN – On Monday, June 10th, 2019, the free Mic Check Monday concert series will feature County and Southern Rock musical styles at Downtown Commons.
Opening the event at 6:00pm is Andrea Guess.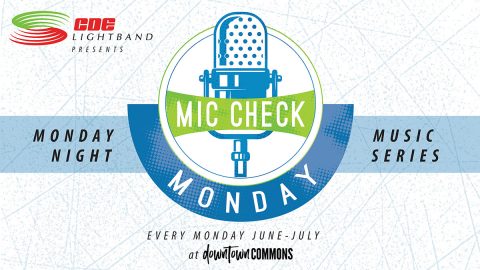 «Read the rest of this article»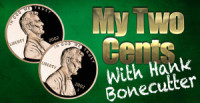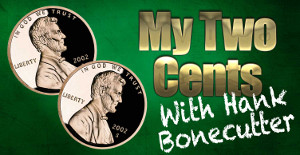 Nashville, TN – Well, now they've gone and done it. Those Nashville Predators have won their second round playoff series against the St. Louis Blues. They've done forged themselves into the record books, and will play for the Western Conference Championship against a yet to be determined opponent.
I don't know if Predators fans can take it up another notch, but if there was a fan base that's willing to say, "hey, hold my beer, and watch this" it's Nashville.
I've said all along that being at the Bridgestone Arena during a hockey game is the most earth shattering experience and I've seen AC/DC, Ted Nugent, and Cheap Trick in concert and by God, those were LOUD!
«Read the rest of this article»
Nashville, TN – On Wednesday night the sold-out crowd at the Bridgestone Arena in Nashville, TN was brought to a standing ovation when four war heroes were invited onstage and presented with Henry Military Service Tribute Rifles during the Charlie Daniels' 40th Anniversary Volunteer Jam.
Anthony Imperato, President of Henry Repeating Arms, gifted the rifles to thank the veterans for their heroic contributions to our country.
«Read the rest of this article»