Topic: Tennessee Arts League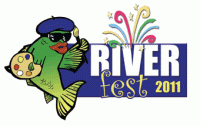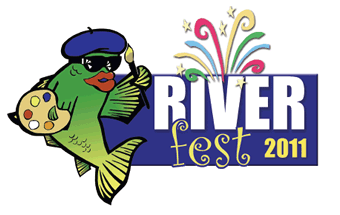 Clarksville, TN – At Riverfest, art lovers gathered at the Smith-Trahern Mansion on Friday night, September 9th, to view not only the Amateur/Professional Tour d'Art Show but to witness the introduction of a watercolor painting of the mansion by Clarksville artist, Lynne Waters Griffey.
Griffey said that when she learned of the desperate need for renovation to the Smith-Trahern Mansion, she "thought and thought about how she might help." She came up with the idea of painting the mansion so that copies of it could be sold to raise needed funds. She said, :If I have any part in saving this mansion, I'll consider it an honor."
«Read the rest of this article»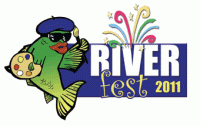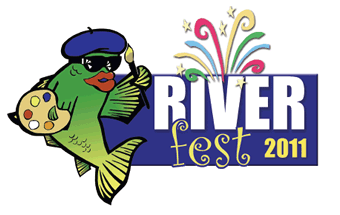 Clarksville, TN – While most people focus on the riverside festival that is associated with Riverfest, the Clarksville-Montgomery County art community is strutting its stuff. The High School Art Exhibit is traditionally held at the Customs House Museum and Cultural Center where curators stage a spectacular array of student art forms.
This year's exhibit of talent from Clarksville High School, Northwest High School, Northeast High School, Clarksville Academy, Montgomery Central High School, Dickson County High School, and Christian County (Kentucky) High School stunned its viewers with exceptional talent. This juried show had 57 entries on exhibit from the more than 100 possibilities submitted by students.
«Read the rest of this article»
Artist and curator Terri Jordan will be the featured artist in the Roxy Regional Theatre's Peg Harvill Gallery for the month of August during their production of Into the Woods.
Known for her "women", this exhibit includes new subject matter for Jordan. In addition to the female form, the show includes large, whimsical paintings of children and animals. These works are from her new Extinctly Endangered series.
«Read the rest of this article»
Premiere Gallery – Nashville artist Jason Saunders brings the outdoors in via the exhibition of his beautiful portraits of the Tennessee countryside. His works in oil will be on exhibit from Saturday, January 2nd,  through Saturday February 26th.  A reception is scheduled for Saturday, January 9th, from 6-9 p.m.  (Digital image above "Saunders1")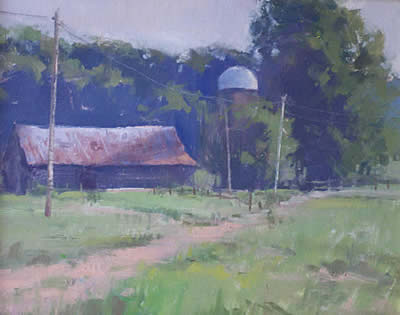 «Read the rest of this article»
The Tennessee Arts League will be featuring works by Clarksville artists during their November exhibitions.  Below is a list of the exhibiting artists at each of their participating galleries.
Founded by a group of Middle Tennessee artists in 1954, and later chartered as a 501(c)(3) nonprofit educational institution, the Tennessee Art League has enriched the lives of thousands of artists and the community as a cultural center, educational facility and art gallery for over fifty years. In 2005, they moved into their present facility at 808 Broadway in the heart of the historical and cultural corridor of downtown Nashville.  There it continues its mission of promoting the visual arts through changing exhibitions, workshops, classes and community outreach. «Read the rest of this article»