Topic: Uber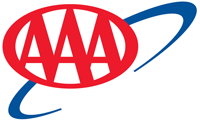 Washington, D.C. – On-demand transportation options, such as Lyft, Uber, GIG Car Share, Zipcar, electric scooter sharing, and bike-sharing, are growing fixtures in American cities, though approximately six in 10 people admit they have tried them only once, or not at all.
According to a national survey co-sponsored by ITS America's Mobility on Demand Alliance, AAA, and Cubic, those who have used one or more of these Mobility on Demand (MOD) services had a positive experience.
«Read the rest of this article»
NAIC's DriveCheck Tool Helps Tennesseans Decide if Usage-Based Auto Insurance is a Fit

Nashville, TN – With the rise of public transportation and ridesharing services steering many consumers away from the driver's seat, the Tennessee Department of Commerce & Insurance (TDCI) encourages Tennesseans to rethink their auto insurance options to determine if new products such as usage-based insurance (UBI) may be a good fit for their driving behaviors.
With UBI, the auto insurer monitors your driving behavior and uses that information to determine your rates.
«Read the rest of this article»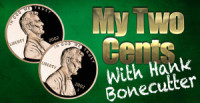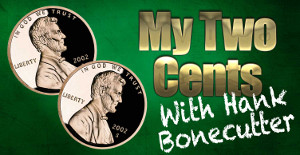 Clarksville, TN – After I sold my business in 2012, my wife and I bought a downtown Nashville condo so we could spend some time in the "Music City." After all, it was slowly becoming the "it" city and there was plenty to do. Even for us old folks.
I had started to get bored with basically nothing to do, when I read an article in the Nashville paper about "Cab drivers upset over Uber."
I thought, "what the hell is Uber?"
Once I googled Uber, I thought, "That's a hell of an idea." "I could do that." So, I filled out an online application and they called me back the very next morning.
«Read the rest of this article»

Clarksville, TN – Sometimes young entrepreneurs are blind to the fact that 90 percent of these ventures end up failing when they see the astounding success of some startup companies, such as Pandora and Uber, can . Every time a company like Snapchat comes on the scene, plenty of others—remember Cuil or Sprialfrog?—quietly disappear.
«Read the rest of this article»

Clarksville, TN – Clarksville Police nightshift patrol officers were kept busy Saturday night and Sunday morning with numerous calls-for-service that included vandalism with a firearm and a vehicle crashing into a house.
Officers investigated a report of shots fired around Paddock Place Apartments on Union Hall Road at 9:25pm. Five vehicles were found with bullet damage. Witnesses reported a slim black or Hispanic male, dressed in black, running from the scene.
«Read the rest of this article»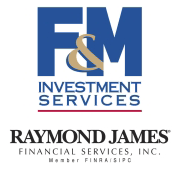 Clarksville, TN – The sharing economy – made up of peer-to-peer, access-driven businesses – is growing up quickly.
Just seven years ago, Airbnb began an online platform connecting people with extra space with travelers looking for a room; now it's a juggernaut recently valued at $25 billion with an average of 425,000 guests per night, 22% more than Hilton Worldwide.
«Read the rest of this article»