Topic: United Nations
Lamar Alexander says ending the filibuster would destroy impetus to force broad agreements on hard issues and unleash tyranny of the majority to steamroll the minority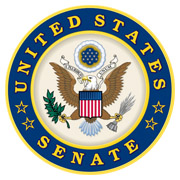 Washington, D.C. – In his farewell address on the Senate floor, United States Senator Lamar Alexander (R-Tenn.) today warned that ending the filibuster would "destroy the impetus in the United States Senate to force broad agreements on hard issues and unleash the tyranny of the majority to steam roll the minority."
"Presidents would like it. They would get their way more easily if we ended the requirement that 60 senators vote to cut off debate before we vote on a legislative issue," Senator Alexander said.
«Read the rest of this article»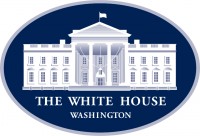 Washington, D.C. – This morning, President Donald Trump virtually addressed the 75th session of the United Nations General Assembly, where he explained how America is leading the global fight against an invisible enemy that has claimed countless lives in 188 countries:
"In the United States, we launched the most aggressive mobilization since the Second World War. We rapidly produced a record supply of ventilators, creating a surplus that allowed us to share them with friends and partners all around the globe. We pioneered life-saving treatments, reducing our fatality rate 85 percent since April," said President Trump.
«Read the rest of this article»

Clarksville, TN – Earlier this week, the Austin Peay State University (APSU) Office of Equity, Access and Inclusion launched its new "That's Enough!" campaign, aimed at challenging hateful and hurtful speech that occurs on campus, in the community or anywhere in the world.
«Read the rest of this article»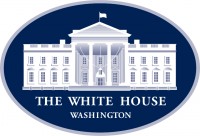 Washington, D.C. – "In a new bid to kickstart the economy and steer younger Americans to good jobs that don't require a $120,000 college degree, the Ad Council, Apple, the White House and other sponsors today are unveiling a new campaign urging potential job-seekers to 'find something new,'" Paul Bedard writes in the Washington Examiner.

"Jobs are changing—and the COVID-19 Coronavirus has accelerated the pace," says Ivanka Trump, who is co-chair of the White House's American Workforce Policy Advisory Board.
«Read the rest of this article»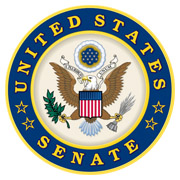 Washington, D.C. – Today, Monday, April 13th, 2020, Senators Marsha Blackburn (R-Tenn.), John Cornyn (R-Texas), Marco Rubio (R-Fla.), Kelly Loeffler (R-Ga.) and Joni Ernst (R-Iowa) urged Secretary of State Mike Pompeo and U.S. Representative to the United Nations Kelly Craft to address the crackdown of free speech in China and in countries across four continents, including Turkey, Bangladesh, Niger and Cambodia, in the midst of the COVID-19 Coronavirus pandemic.
"The Chinese Communist Party is using this public health emergency as a thin veil to cover a crackdown on peaceful dissent and freedom of speech," wrote the Senators.
«Read the rest of this article»

Clarksville, TN – The risotto had crickets in it. Dr. Amy Wright, Austin Peay State University (APSU) professor of languages and literature, knew the insects were dead, but something about their small faces bothered her.
"These were whole crickets, and they appeared to be looking back at us," she said. "I said, 'I don't know if I can do this."
«Read the rest of this article»
Bolton Says Green will be "A strong voice in Congress"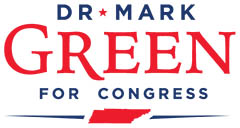 Franklin, TN – This week, Ambassador John Bolton endorsed Dr. Mark Green's campaign for Congress. Bolton has served in senior positions in multiple administrations, including as U.S. Ambassador to the United Nations.
"Dr. Mark Green has served on the front lines of the War on Terror as a flight surgeon, most notably on the mission to capture Saddam Hussein," said Ambassador Bolton.
«Read the rest of this article»
Written by Staff Sgt. Kimberly Lessmeister
101st Sustainment Brigade, 101st Airborne Division (AA) Public Affairs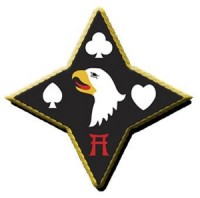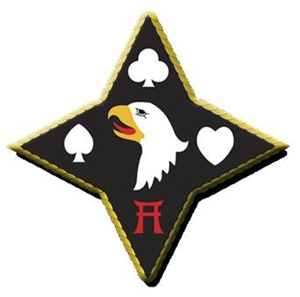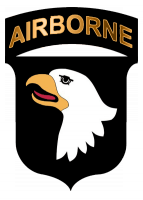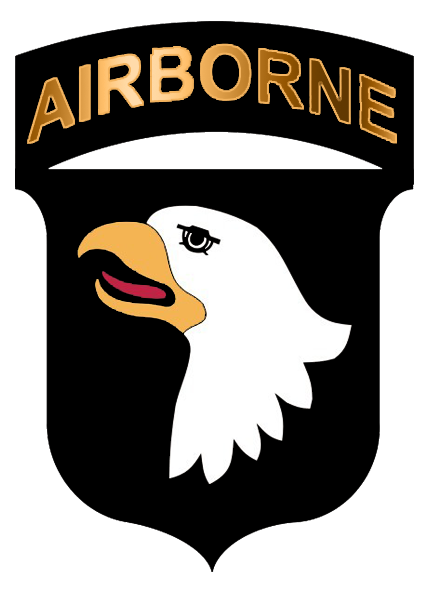 Fort Campbell, KY – As the unit responsible for sustaining the Army's only air assault division, 101st Airborne Division (Air Assault) Sustainment Brigade, 101st Airborne Division is constantly running support missions all over the world.
To make sure they are capable of meeting mission essential tasks no matter what the environment, Soldiers of the brigade headquarters and 101st Special Troops Battalion participated in a field training exercise March 28th-April 3rd, on training areas here.
«Read the rest of this article»
Written by Steve Cole
NASA Headquarters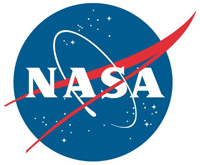 Washington, D.C. – For more than three decades NASA has focused its space-faring skills and science chops CSI-like on an elusive global killer. Later this month, that pursuit takes us to East Asia. In a few years, part way to the moon.
We are getting close.
Air pollution causes an estimated 152,000 deaths a year across the Americas and more than 2 million deaths in the Western Pacific, according to the United Nations. Some parts of the world have a detailed view of local air quality from ground sensor networks and forecast models that generate public alerts. But for much of the world this type of information and warning are not available.
«Read the rest of this article»
Written by Tony Phillips
Science at NASA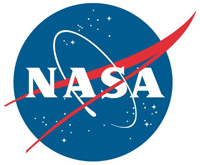 Washington, D.C. – High above Earth, more than 20 miles above sea level, a diaphanous layer of ozone surrounds our planet, absorbing energetic UV rays from the sun.
It is, essentially, sunscreen for planet Earth. Without the ozone layer, we would be bathed in dangerous radiation on a daily basis, with side effects ranging from cataracts to cancer.
People were understandably alarmed, then, in the 1980s when scientists noticed that man made chemicals in the atmosphere were destroying this layer.
«Read the rest of this article»