Topic: University Park PA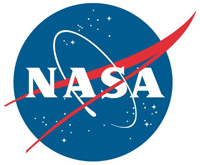 Pasadena, CA – NASA says astronomers tend to have a slightly different sense of time than the rest of us. They regularly study events that happened millions or billions of years ago, and objects that have been around for just as long.
That's partly why the recently discovered neutron star known as Swift J1818.0-1607 is remarkable: A new study in the journal Astrophysical Journal Letters estimates that it is only about 240 years old – a veritable newborn by cosmic standards.
NASA's Neil Gehrels Swift Observatory spotted the young object on March 12th, when it released a massive burst of X-rays.
«Read the rest of this article»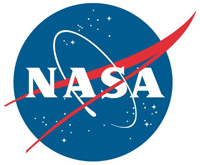 Huntsville, AL – Using NASA's Chandra X-ray Observatory, astronomers have discovered evidence for the farthest "cloaked" black hole found to date. At only about 6% of the current age of the universe, this is the first indication of a black hole hidden by gas at such an early time in the history of the cosmos.
Supermassive black holes, which are millions to billions of times more massive than our Sun, typically grow by pulling in material from a disk of surrounding matter. Rapid growth generates large amounts of radiation in a very small region around the black hole. Scientists call this extremely bright, compact source a "quasar."
«Read the rest of this article»
NASA Headquarters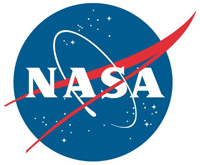 Washington, D.C. – An unusual infrared light emission from a nearby neutron star detected by NASA's Hubble Space Telescope could indicate new features never before seen. One possibility is that there is a dusty disk surrounding the neutron star; another is that there is an energetic wind coming off the object and slamming into gas in interstellar space the neutron star is plowing through.
Although neutron stars are generally studied in radio and high-energy emissions, such as X-rays, this study demonstrates that new and interesting information about neutron stars can also be gained by studying them in infrared light, say researchers.
«Read the rest of this article»
Written by Kailash Sahu
Space Telescope Science Institute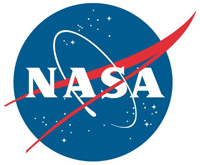 Baltimore, MD – Astronomers have used the sharp vision of NASA's Hubble Space Telescope to repeat a century-old test of Einstein's general theory of relativity. The Hubble team measured the mass of a white dwarf, the burned-out remnant of a normal star, by seeing how much it deflects the light from a background star.
This observation represents the first time Hubble has witnessed this type of effect created by a star. The data provide a solid estimate of the white dwarf's mass and yield insights into theories of the structure and composition of the burned-out star.
«Read the rest of this article»
The Space Telescope Science Institute (STScI)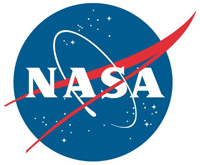 Baltimore, MD – As British royal families fought the War of the Roses in the 1400s for control of England's throne, a grouping of stars was waging its own contentious skirmish — a star war far away in the Orion Nebula.
The stars were battling each other in a gravitational tussle, which ended with the system breaking apart and at least three stars being ejected in different directions. The speedy, wayward stars went unnoticed for hundreds of years until, over the past few decades, two of them were spotted in infrared and radio observations, which could penetrate the thick dust in the Orion Nebula.
«Read the rest of this article»
UT Athletics Department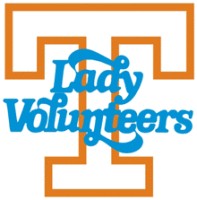 Knoxville, TN – Notre Dame, Baylor, Texas and Stanford headline a stout non-conference Tennessee women's basketball schedule that was released on Monday by fifth-year Lady Vol Head Coach Holly Warlick (108-34, .761).
Tip times and television network assignments will be available at a later date when that information is approved for release.
UT, which returns four starters from a team that finished 22-14 and rallied for the program's fourth NCAA Elite Eight appearance in five seasons, is ranked No. 11 in Charlie Creme's ESPN.com "Way-Too-Early Preseason top 25". The Lady Vols welcome back their top scorer in redshirt junior guard Diamond DeShields (14.3 ppg.) and top rebounder in redshirt junior center Mercedes Russell (8.3 rpg.).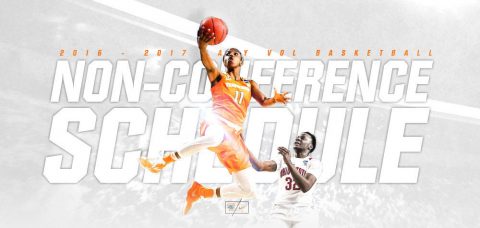 «Read the rest of this article»
Written by Elizabeth Landau
NASA's Jet Propulsion Laboratory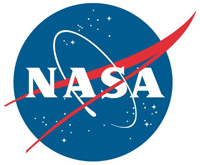 Pasadena, CA – About 250 million light-years away, there's a neighborhood of our universe that astronomers had considered quiet and unremarkable. But now, scientists have uncovered an enormous, bizarre galaxy possibly formed from the parts of other galaxies.
A new study to be published in the Astrophysical Journal reveals the secret of UGC 1382, a galaxy that had originally been thought to be old, small and typical. Instead, scientists using data from NASA telescopes and other observatories have discovered that the galaxy is 10 times bigger than previously thought and, unlike most galaxies, its insides are younger than its outsides, almost as if it had been built using spare parts.
«Read the rest of this article»
#8/8 Tennessee (6-1)  vs. Virginia Tech (6-1)
Sunday, December 6th, 2015 | 2:01pm ET (1:01pm CT)
Knoxville, TN | Thompson-Boling Arena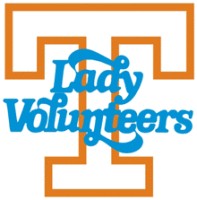 Knoxville, TN – The #8/8 Lady Vols (6-1) wrap up their eight-game home stand with a match-up against Virginia Tech (6-1) at Thompson-Boling Arena on Sunday. Tipoff is slated for 2:00pm ET (1:00pm CT), and the game will be broadcast live on SEC Network.
Cara Capuano (PxP) and Carolyn Peck (Analyst) will describe the action on the SEC Network/WatchESPN. Fans can hear the Lady Vol Network broadcast on stations across the state as well as via a live stream worldwide with Mickey Dearstone calling the action.
Tickets for the game can be purchased online via www.UTTIX.com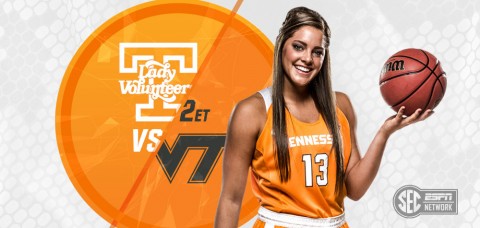 «Read the rest of this article»
Written by Whitney Clavin
NASA's Jet Propulsion Laboratory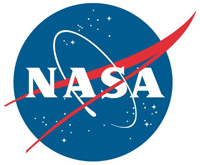 Pasadena, CA – After searching hundreds of millions of objects across our sky, NASA's Wide-Field Infrared Survey Explorer (WISE) has turned up no evidence of the hypothesized celestial body in our solar system commonly dubbed "Planet X."
Researchers previously had theorized about the existence of this large, but unseen celestial body, suspected to lie somewhere beyond the orbit of Pluto. In addition to "Planet X," the body had garnered other nicknames, including "Nemesis" and "Tyche."
«Read the rest of this article»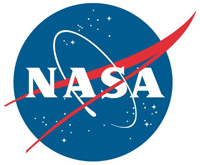 Pasadena, CA – There is only one planet we know of, so far, that is drenched with life. That planet is Earth, as you may have guessed, and it has all the right conditions for critters to thrive on its surface. Do other planets beyond our solar system, called exoplanets, also host life forms?
Astronomers still don't know the answer, but they search for potentially habitable planets using a handful of criteria. Ideally, they want to find planets just like Earth, since we know without a doubt that life took root here. The hunt is on for planets about the size of Earth that orbit at just the right distance from their star – in a region termed the habitable zone.
«Read the rest of this article»