Topic: Vanleer Street

Clarksville, TN – The Clarksville Police Department reports that the 17 year old juvenile shot last night is in Stable condition.
The juvenile was shot while riding his bike on Vanleer Street.
The investigation is ongoing and nothing new to add at this time.
«Read the rest of this article»

Clarksville, TN – On Wednesday, February 27th, 2018, around 7:30pm, Clarksville Police Officers responded to a shots fired call in the area of Vanleer Street and Ford Street. When officers arrived they found a teenage male juvenile laying on the ground off the side of the road of Vanleer Street. He was conscious, talking and taken by Lifeflight to a Nashville area hospital.
There is very little information to provide at this time. There was a white vehicle which was caught on video leaving the scene of the shooting.
«Read the rest of this article»

Clarksville, TN – On August 10th, 2016 Clarksville Police Officers responded to an Aggravated Assault at 15 Lincoln Drive.
After asking the two victims to move away from their vehicle, a group of ten to fifteen males and one female jumped the victims, pushed them to the ground and then kicked and punched them.
Both victims had signs of assault on their faces and scrapes on the male's arms and knees from the assault. The female victim was transported to Tennova Healthcare with injuries.
«Read the rest of this article»
Friday, June 5th, 2015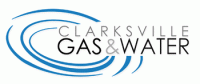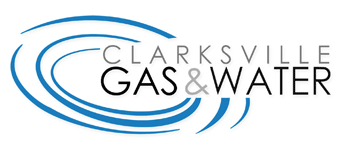 Clarksville, TN – Clarksville Gas and Water has scheduled a water outage on Ford Street from Farris Drive to the dead end and on Roman Street at 10:00am on Friday, June 5th, 2015, for water valve replacement.
Area residents may also experience low water pressure during the work.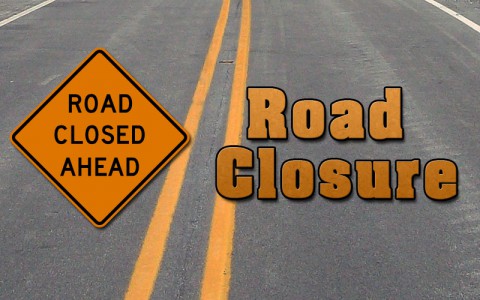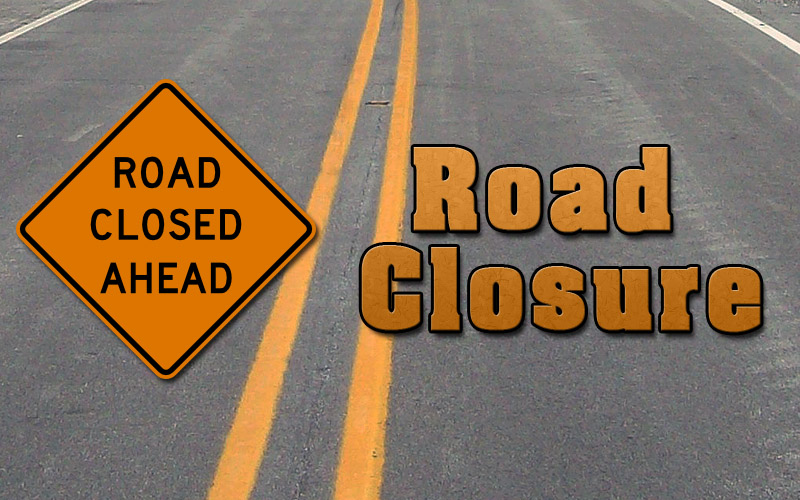 «Read the rest of this article»
Written by Joe Pitts
Tennessee State Representative – District 67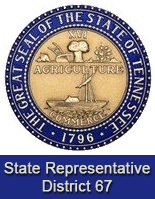 Nashville, TN – This is the time of year when every organization seems to put out their "help needed" sign in our community. And each of these groups is worthy of our support.
I am adding another need to the list for our community. We have 20 senior citizens who are residents of the Lincoln Homes neighborhood and are in need of blankets in advance of the colder weather ahead
I am hoping, during your shopping time over the next few days, you will purchase one, two or half a dozen and make these available to a group of our senior "saints." «Read the rest of this article»

Clarksville, TN – On Friday May 24th, 2014 there was a mass graduation block party/celebration on Vanleer Street of Lincoln Homes. Just after midnight, two adult males were shot while walking to their vehicles.
Witnesses stated that the two men were walking along with three other males when they were approached by a light colored car. The occupants opened fire, with what are described as pistols, on the group striking the two victims. «Read the rest of this article»

Clarksville, TN – Details about an overnight shooting are sketchy and inconsistent. Around 12:30am this morning, Clarksville Police responded to area of Vanleer Street in reference to a shooting which already occurred.
The male victim in his 20s told officers, he was visiting a relative, went outside to his vehicle parked on Vanleer Street, was approached by two men that called him by a name which was not his, and then started shooting at him. One round hit him in the buttocks which traveled downward shattering the femur.
The victim was taken to a Nashville hospital by ambulance and is in stable condition.
The investigation is ongoing.

Clarksville, TN – Clarksville Police are looking for assistance identifying suspects involved in a robbery of an individual which took place November 11th, 2011, around 8:30pm.
A 32 year old male was supposed to meet a female that he had originally met a few days earlier named "Cookie", in front of 232 Pin Oak drive.  When he arrived three males jumped out of a PT cruiser with guns, pistol whipped him, robbed him of almost $3,000 in cash and jewelry, fired a round from a gun and fled from the area.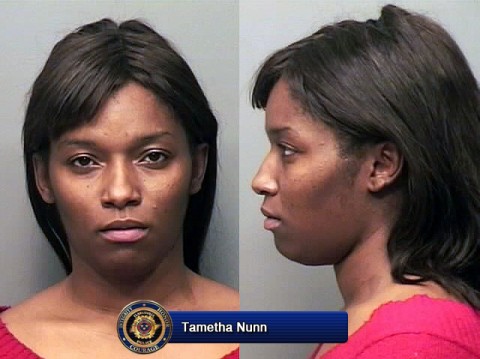 «Read the rest of this article»

Clarksville, TN – On February 24th, 2011 Corey Demorris Gilbert was found guilty of First Degree Murder and Attempted Aggravated Robbery for a homicide which occurred, July 22nd, 2009 at a 1505 Madison Street hotel. The victim, George Lebrent Miller (DOB: 1/12/88) was found deceased inside of room #116, around 2:37pm, at the hotel. The cause of death was determined to be a gunshot wound.
A second man, Dominick Shon Dre Hodges is incarcerated and awaiting trial for First Degree Murder and Aggravated Robbery in conjunction with the death of George Lebrent Miller.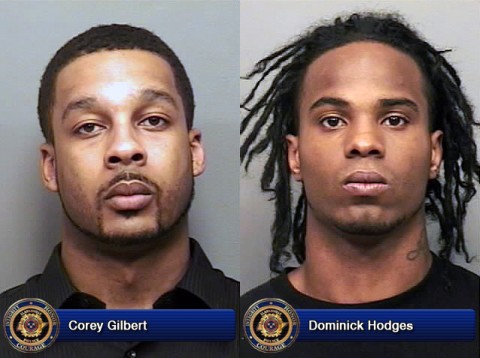 «Read the rest of this article»