Topic: Vehicle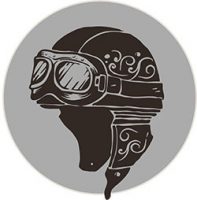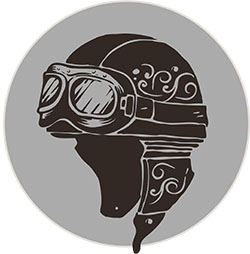 Clarksville, TN – Earlier this month, the new Motorcycle Advisory Council held its first meeting. The "MAC" was created to support and advise the Federal Highway Administration on reducing motorcycle fatalities and improving infrastructure across the country.
The ten member committee held its meeting in Arlington, VA, and is comprised of experts in a variety of motorcycle and infrastructure topics. The day long meeting was to discuss work zone improvements, roundabouts, roadside hardware, crash testing and other topics.
«Read the rest of this article»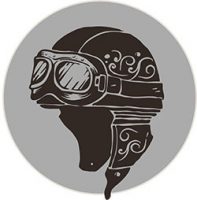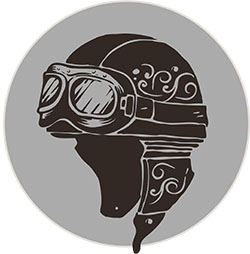 Clarksville, TN – If you've been following this motorcycle journey I'm on, you know that I'm uncovering thrill after thrill. I'm also soaking up the knowledge and advice from bikers who have been on their own journey for a long, long time.
I am by NO means an expert. My stories, and opinions are from a guy who is still just getting out of the starting gate.
Riding a motorcycle is dangerous. It demands my total attention. Disaster can strike in an instant. It's something that you know going in.
Before I bought a bike, I was a serious "Type A" driver. By the time I reached my destination, I was convinced that every other car on the road was an idiot, or a moron, or shouldn't be allowed on my highway. You know the type. I was THAT guy.
«Read the rest of this article»

Clarksville, TN – On September 30th, 2013, at approximately 4:52PM an unknown white male, approximately 5'11 to 6'0 foot, wearing a dark colored jacket, and a mask covering his face, entered the business at 804 Tiny Town Rd with a shotgun or long rifle (the victim was not positive on the weapon but stated it was large).
The robbery suspect pointed the weapon at the store owner and demanded the money.
«Read the rest of this article»

Clarksville, TN – On July 30th, 2013 at approximately 11:20pm an adult and juvenile encountered a black male that approached them in the downtown area and asked for a ride. The man was allowed in the vehicle and then he displayed a silver handgun and pointed it at the juvenile's head.
The vehicle driver was forced to drive to a Madison Street ATM machine and withdraw money.
«Read the rest of this article»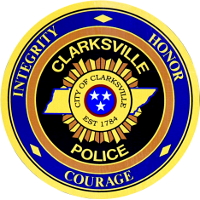 Clarksville, TN – Clarksville Police are investigating a one vehicle crash that occurred this morning while traveling south on Riverside Drive.  According to police reports, a 2008 white Lincoln MKZ driven by John Ward, was traveling south and veered into oncoming traffic, left the road and struck a gas pump at the Exxon station  on South Riverside Drive.
The impact of the crash caused an explosion at one of the gas pumps. «Read the rest of this article»

Clarksville, TN – On August 16th, 2011, around 6:56am, 911 received a call from a business owner about a vehicle parked behind a Crossland Avenue business with the doors open, possibly with a person inside.
When officers arrived on scene, they found a vehicle which had run into the side of a building with deceased male inside.  The unattended death is being investigated as a Homicide.  The identity of the male will be released after notification of the next-of-kin.