Clarksville, TN – On September 30th, 2013, at approximately 4:52PM an unknown white male, approximately 5'11 to 6'0 foot, wearing a dark colored jacket, and a mask covering his face, entered the business at 804 Tiny Town Rd with a shotgun or long rifle (the victim was not positive on the weapon but stated it was large).
The robbery suspect pointed the weapon at the store owner and demanded the money.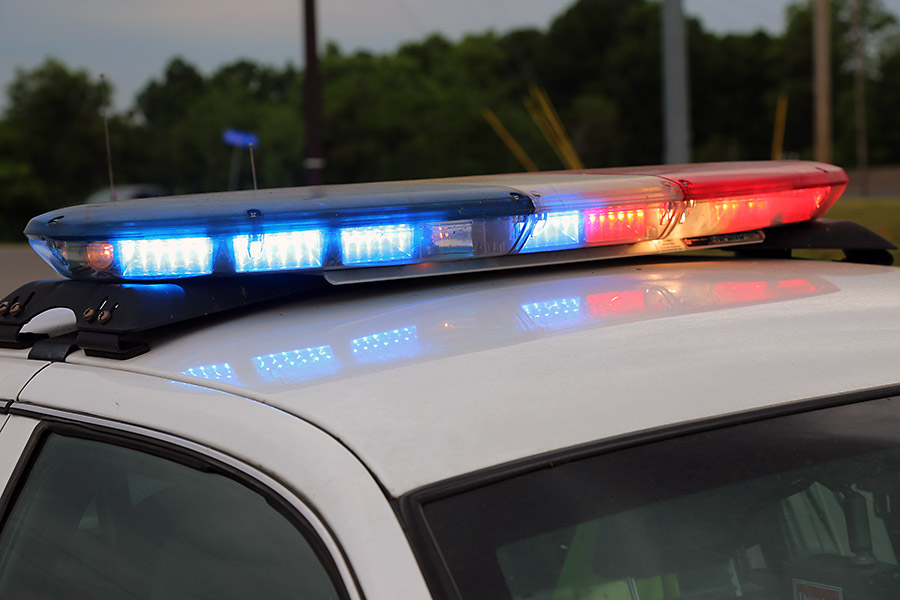 The victim took off running, toward the back room of the business, and the suspect chased after him with the gun. The victim ran out the side door of the business. The suspect, also, ran out of the business and ran toward his vehicle, which was parked next door. The suspect did not get any money.
The victim was able to take pictures of the vehicle from his cell phone as the suspect drove off. The vehicle drove onto Tiny Town Rd, heading toward Exit 1 area at a high rate of speed almost striking other vehicles. The vehicle appears to be an older model Jeep Grand Cherokee, dark blue in color.
If you have any information about this attempted robbery or the suspect, you can call Crime Stoppers at 931-645-TIPS (8477).