Topic: Money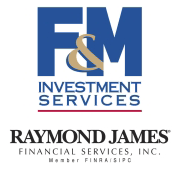 Clarksville, TN – As you consider a long, happy retirement, give some thought to the largest aspects of your budget.
Where your money actually goes may surprise you.
Wealth alone cannot buy a quality retirement any more than it can buy happiness – but having a solid financial foundation can make those years more enjoyable.
«Read the rest of this article»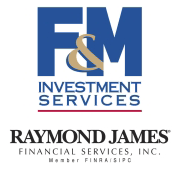 Clarksville, TN – We all like to think our children or grandchildren are practically geniuses, but some things just don't come intuitively. Wise money habits, for example.
Everyone needs to learn the value of a dollar, how to make money work toward our goals and how to protect our financial legacy, even little kids.
In fact, the sooner you start the better.
«Read the rest of this article»
How to decide on where to sell furniture, artwork, clothing, collectibles and more; Plus, what consumers can do when they can't make a sale

Yonkers, NY – Many basements, attics, and garages are bursting with unwanted possessions and their owners may be surprised by how much they can make by selling them.
Consumer Reports has put together a comprehensive guide to help consumers get the most money for their stuff that includes information on where to sell items, when to get them appraised, and what to do when selling efforts are unsuccessful. «Read the rest of this article»

Clarksville, TN – On September 30th, 2013, at approximately 4:52PM an unknown white male, approximately 5'11 to 6'0 foot, wearing a dark colored jacket, and a mask covering his face, entered the business at 804 Tiny Town Rd with a shotgun or long rifle (the victim was not positive on the weapon but stated it was large).
The robbery suspect pointed the weapon at the store owner and demanded the money.
«Read the rest of this article»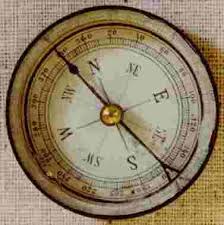 Clarksville, TN – Is your compass broken? Lost? Never owned one?
We all feel lost sometimes. It's a freaky feeling. You feel frustrated, confused, even panic stricken. You pull over, palms sweating, try to find your bearings, double check your directions, reset your navigation.
But what do you do if you don't have directions, navigation, or a compass? You might know where to go, but you won't know how to get there. You might stop for directions, or call someone to ask for their advice, but how do you know if you can trust them? How long do you wander before you turn around and go back? «Read the rest of this article»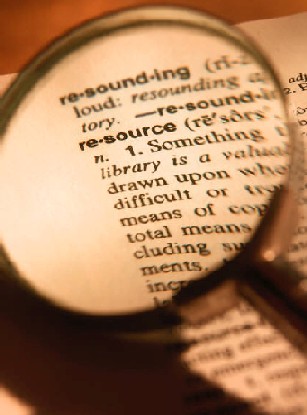 Clarksville, TN – Whether your business is new or has been operating for a while, sometimes you need a helping hand. There are many resources available to you, whether you need business counseling services, a capital infusion (e.g., a small business loan, some venture capital, etc.), help applying for government contracts, or just basic resources to learn about aspects of business ownership or management with which you are unfamiliar.
Unfortunately, you may not know where to turn for reliable information about these resources. Let me help you with that. «Read the rest of this article»

Picking the right financial adviser, being vigilant pays off
Nashville, TN – "If it sounds too good to be true, it probably is," the saying goes. To help Tennesseans avoid common investment pitfalls, the Department of Commerce and Insurance (TDCI) Securities Division would like to provide some tips for investors.
It is crucial that investors and would-be investors maintain the right perspective about their money. Consumers who make rash, poorly informed investment decisions often fall prey to fraudulent activity – especially when investing with people who are not registered with the State to sell securities or who are selling unregistered securities products. «Read the rest of this article»

Clarksville, TN – Two men were caught by surprise when they were locked in the back of their delivery truck and had the company's money stolen out of the cab.
On March 3rd, 2013 around 1:30pm, a food company was making a delivery to Chopsticks, 1715 Wilma Rudolph Boulevard. The delivery men were inside of the back of the truck when a white male crawled underneath the truck and pulled the rear door down trapping them inside.
«Read the rest of this article»

Clarksville, TN – On December 3rd, 2012, around 1:20am, Clarksville Police were called to a Mark Spitz address about a robbery which occurred in the parking lot of a business at the 1600 block of Fort Campbell Boulevard around 1:00am.
An 18 year man told officers he was driven by his friend Marques Townsend to the business' parking lot, where subsequently, a male wearing a bandanna and black jacket held a gun to the 18 year olds head and demanded his money and cell phone.
«Read the rest of this article»

Clarksville, TN – On November 22nd, 2012, around 3:00am, Clarksville Police Officer Sven Szczerbiak spotted a Saturn Ion at the intersection of Madison Street and Richview Road which was stopped at a green light and not moving.
When he checked on the driver of the vehicle, Logan Blakeley, was found passed out and the engine was running. Once Blakeley was awake, the officer could smell alcohol, found Blakeley slow to react to instructions, and was unsteady on his feet.
«Read the rest of this article»