Topic: Voter Registration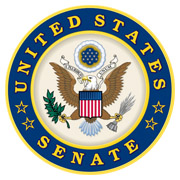 Washington, D.C. – U.S. Senators Marsha Blackburn (R-Tenn.), Mike Lee (R-Utah), Ted Cruz (R-Texas), Marco Rubio (R-Fla.), and Josh Hawley (R-Neb.) have introduced a bill to remove the antitrust exemption that has been in place for Major League Baseball to subject them to existing law. Representative Jeff Duncan (R-S.C.), with over 20 cosponsors, has produced companion legislation in the House.
"A corporation that happily does business with the communist regimes in Cuba and China but caves to woke CEOs who want to punish states with Voter ID does not deserve any special immunities in antitrust law," said Senator Blackburn.
«Read the rest of this article»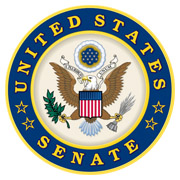 Washington, D.C. – The United States Armed Forces are made up of not only brave men and women in uniform, but also the families at home who support them during their service. For spouses frequently moving across state lines, keeping up with state-level professional licensing regulations can be a near-impossible task.
That's why I introduced the Military Spouse Licensing Relief Act, which is an essential piece of bipartisan legislation to remove bureaucratic red tape and support our nation's heroes.
«Read the rest of this article»
Written by Marsha Blackburn
U.S. Senator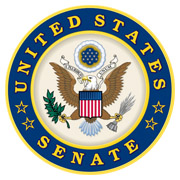 Washington, D.C. – If you liked the chaos of the pandemic election, you're going to love the left's new effort to complicate voting in America. Despite its innocuous name, the For the People Act, known in the Senate as "S.1," is a harbinger of anything but productive election reform.
It is a federal takeover of the electoral process. Rather than addressing Americans' genuine concerns about never-ending vote counts, electioneering, and voter fraud, S.1 would upend the traditional voting system and turn every Election Day into election month, opening the door to uncertainty, taxpayer-funded campaigns, and speech restrictions.
«Read the rest of this article»
Montgomery County Election Commission
Montgomery County, TN – The Montgomery County Election Commission reminds everyone that July 3rd is the Voter Registration Deadline to vote in the 2018 August State Primary and Montgomery County General election.
In Tennessee, you must register to vote thirty (30) days prior to any election to vote in that election.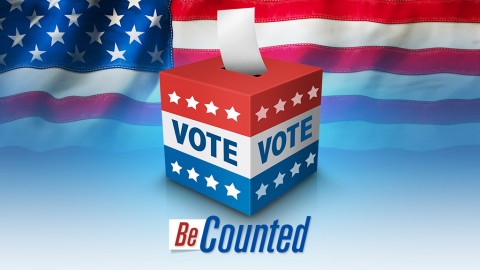 «Read the rest of this article»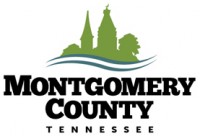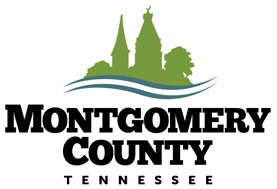 Montgomery County, TN – November elections are right around the corner, and this year's presidential election is sure to bring out Montgomery county voters in record numbers.
So that you don't become the person that holds up the line, now is the time to make any necessary changes and updates to your voter registration.
Do you need to register to vote? The last day to register for the upcoming election is October 11th.
«Read the rest of this article»
Tennessee State Representative Curtis Johnson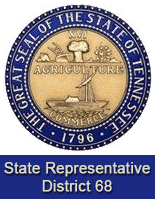 Nashville, TN – Three citizens from Clarksville testified before the House Local Government Committee this week urging support for House Bill 2156 which helps restore some property tax relief for disabled veterans. There are currently several bills dealing with Property Tax Relief for veterans.
"I support these bills, and feel strongly that some tax relief will be funded in the 2016-17 budget," Tennessee State Representative Curtis Johnson said.
Ms. Sherry Pickering with the Montgomery County Veterans Coalition was first to testify. Also adding their expertise were Brenda Radford, Montgomery County Trustee, and Bill Summers, legislative representative for the Military Officer Association of American and a retired Air Force Officer.
«Read the rest of this article»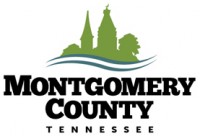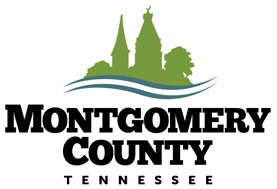 Montgomery County, TN – The last day to register to vote for the March 1st, 2016 Presidential Preference Primary and County Republican Primary will be Monday, February 1st.
The Montgomery County Election Commission office will be open Monday through Friday from 8:00am to 4:30pm, as well as Saturday, January 30th, from 9:00am to Noon, for voter registration prior to the deadline.
«Read the rest of this article»

Clarksville, TN – Austin Peay State University's Tau Phi Chapter of the Alpha Phi Alpha Fraternity participated in the organization's national program, "A Voteless People Is A Hopeless People," in September.
During the event, the chapter registered 505 APSU students to vote in local, state and national elections.
«Read the rest of this article»
Already Registered Voters Are Encouraged To Make Sure Their Current Registration Is Accurate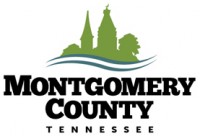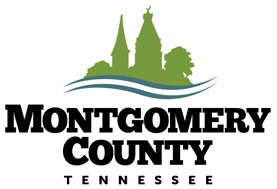 Montgomery County, TN – Tennessee Secretary of State Tre Hargett joins the Montgomery County Election Commission in reminding citizens that September is National Voter Registration Month.
Secretary Hargett is working with county election officials to make eligible voters aware of registration deadlines and requirements, as well as encouraging already registered voters to update their current registration if they have recently changed their address. «Read the rest of this article»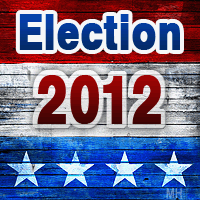 Clarksville, TN – On May 26th, 2012, Clarksville For Obama in partnership with Credo for Congress and members of the Montgomery County Democratic Party will hold a Mass Community Voter Registration Drive at 420 – A Madison Street, Clarksville, TN from 12 noon to 4:00pm.
Come out and meet your Democratic Party, federal, state and local candidates for the 2012 election season, but most of all registering to vote will make sure you can vote in all of the upcoming elections that lead right up to the Presidential Elections in November.
«Read the rest of this article»