Topic: Voters
Already Registered Voters Are Encouraged To Make Sure Their Current Registration Is Accurate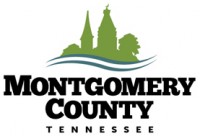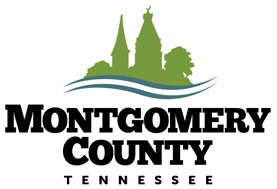 Montgomery County, TN – Tennessee Secretary of State Tre Hargett joins the Montgomery County Election Commission in reminding citizens that September is National Voter Registration Month.
Secretary Hargett is working with county election officials to make eligible voters aware of registration deadlines and requirements, as well as encouraging already registered voters to update their current registration if they have recently changed their address. «Read the rest of this article»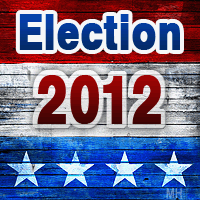 Montgomery County, TN – Voters in Montgomery County continue to show their support for the flexibility and convenience of early voting.
According to the Montgomery County Election Commission, through the first five days of the early voting period, 12,185 voters have cast their ballots, compared to 11,524 votes cast during the same period in 2008. «Read the rest of this article»
Special Saturday Service will cease after March 3rd, County Clerk Partners to stop issuing Voter Photo ID on March 12th

Nashville, TN – The Tennessee Department of Safety and Homeland Security is encouraging voters this week to obtain photo IDs for voting purposes at no cost before the Tennessee Presidential Primary elections on March 6th.
The department will open certain driver service centers across the state this Saturday for voter photo identification issuance only. March 3rd will be the last opportunity for registered voters to take advantage of this special Saturday service.
Additionally, March 12th will be the final day the Department of Safety & Homeland Security's county clerk partners will issue voter photo IDs at no cost. «Read the rest of this article»
Montgomery County Election Commission Reminds Voters to Present Photo ID at the Polls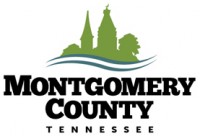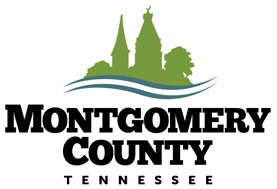 Montgomery County, TN – Early voting began on Wednesday, February 15th, giving registered voters the opportunity to cast ballots for the March 6th Presidential Preference Primary. This is the first statewide election in which voters are required to show photo identification prior to casting their ballots.
Montgomery County Administrator of Elections Vickie Koelman is encouraging voters to take advantage of early voting. «Read the rest of this article»
More than 700 people Participate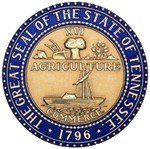 Clarksville, TN – Representative Joe Pitts (D-Clarksville) conducted a telephone town hall meeting on Thursday evening, the first of its kind in Clarksville.
More than 5,000 voters were randomly called from a voter registration list obtained by the company conducting the call, and over 700 people stayed on the line throughout the evening event to listen and ask questions.
«Read the rest of this article»