Montgomery County Election Commission Reminds Voters to Present Photo ID at the Polls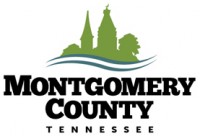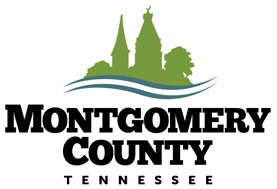 Montgomery County, TN – Early voting began on Wednesday, February 15th, giving registered voters the opportunity to cast ballots for the March 6th Presidential Preference Primary. This is the first statewide election in which voters are required to show photo identification prior to casting their ballots.
Montgomery County Administrator of Elections Vickie Koelman is encouraging voters to take advantage of early voting.
"Early voting offers a convenient way for voters to cast their ballots without worrying about making it to the polls on Election Day," said Koelman. "The added flexibility allows individuals to work voting into their already busy schedules."
Early voting will be conducted at the Montgomery County Election Commission Office, located in the Veterans Plaza, 350 Pageant Lane, Suite 404, Clarksville, TN.  You may contact the Election Office at 931.648.5707 for more information regarding early voting hours, locations and sample ballots. Early voting ends Tuesday, February 28th.
Voters are reminded that they will need to present a state or federal issued photo ID in order to vote in person, whether during early voting or on Election Day.
"I thank the county election officials and others who have worked diligently to ensure that voters are aware of the new requirement," said Secretary of State Tre Hargett. "I am confident that their hard work will make this historic election a success."
Examples of acceptable forms of ID, whether current or expired, include driver licenses, U.S. passports, Department of Safety photo ID cards, U.S. military photo IDs and other state or federal government photo ID cards. College student IDs are not acceptable.
People who forget to bring photo IDs with them to the polls can cast provisional ballots, and then return to their local county election commission office within two business days after the election to present valid photo IDs.
If you do not have an acceptable form of photo ID or would like more information about the new law, call 1.877.850.4959 or visit the Division of Elections web site at www.GoVoteTN.com.