Topic: Tre Hargett
Written by Joe Pitts
Tennessee State Representative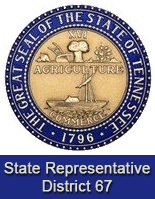 Nashville, TN – Tennesseans from Montgomery County will head to the polls on November 6th, 2018 with an updated way to proudly honor someone who is serving or has served our country.
The Honor Vote program allows registered Tennessee voters to dedicate their vote to a U.S. veteran or active duty military member, both online and with a commemorative button, to thank them for protecting our country.
Once enrolled, dedications are posted on the official Honor Vote List as well as the Honor Vote Twitter account @tnhonorvote. Voters can also share their dedication on Twitter, Facebook and Instagram using #GoVoteTN.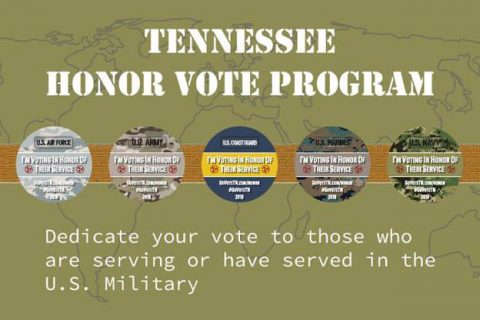 «Read the rest of this article»
Nashville, TN – Nashville Zoo and the Tennessee State Library and Archives will co-host a free program highlighting the history of the property and historic home through a new digital collection on Thursday, April 5th, 2018 at 7:00pm.
The program, which will take place in the Zoo's Croft Center, will tell the story of how two sisters' love of animals led to the Zoo's relocation. The collection includes photographs, letters, oral history audio excerpts, maps, memorabilia and land records.
The home, built in 1810, is one of the oldest residences in Davidson County open to the public.
«Read the rest of this article»

Clarksville, TN – Military conflicts are not fought in isolation, and the American Civil War was no different. While civilians like Serepta Jordan never lifted a musket, Jordan and millions like her felt its impact, and it is precisely that neglected perspective that made the discovery of her diary by area historians so significant.
A working-class woman living in Clarksville during the war, Jordan was not a name remembered by history.
«Read the rest of this article»
Serepta Jordan's writings recorded Clarksville life from 1857-64

Clarksville, TN – A large measure of teamwork is going into the restoration and publication of the diary of Serepta Jordan, who recorded her life in Clarskville from 1857 to 1864 in crisp hardwriting in a repurposed leather-bound ledger book.
The diary is part of the collection of the Clarksville's Customs House Museum and Cultural Center, which welcomed a $3,000 Archive Development Grant on Thursday delivered by Tennessee Secretary of State Tre Hargett.
«Read the rest of this article»
Nashville, TN – On Tuesday, January 10th, 2017, the House and Senate of the Tennessee General Assembly met in organizational session to start the 110th General Assembly.
The First Order of Business was the swearing in of all newly elected members of the General Assembly.
«Read the rest of this article»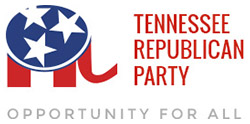 Nashville, TN – With voters set to head to the polls tomorrow for the SEC Primary, Tennessee Republican Party Chairman Ryan Haynes is asking voters to be as informed as possible prior to casting their ballot.
"We're looking at a critically important decision for our nation and voters need to be as familiar as possible with what they will come across in the voting booth," stated Haynes.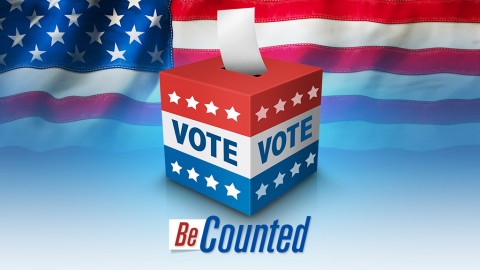 «Read the rest of this article»
Governor lauds Tennessee's member-owned organizations during Co-op Month in October

Nashville, TN – October is Cooperative Month in Tennessee, and proclamation signed by Governor Bill Haslam deeming it as such heaps high praise on the approximately 200 member-owned organizations that employ more than 6,000 individuals, impact our state's economy by more than $1 billion, and provide a wide array of products and services to member-owners.
"Today, more than 75 percent of Tennessee's rural residents are served by a cooperative," the governor said.
«Read the rest of this article»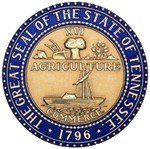 Nashville, TN – In her 38 years coaching the University of Tennessee Lady Volunteers basketball team, Pat Summitt received hundreds of honors. Her teams won more than 1,000 games, 32 Southeastern Conference championships and eight national championships.
Her players who completed their playing eligibility at UT had a 100 percent graduation rate. And since being diagnosed with early onset dementia a little over two years ago, she has led a foundation that has raised hundreds of thousands of dollars to fund Alzheimer's research. «Read the rest of this article»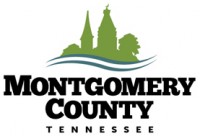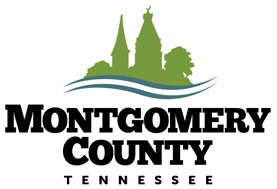 Montgomery County, TN – The Montgomery County Election Commission wishes to remind citizens that September 24th is National Voter Registration Day.
The day is the high point of National Voter Registration Month, a time when state and county election officials have been working to encourage voter participation and increase awareness of state requirements and deadlines for voting.
«Read the rest of this article»
From Tennessee Secretary of State, Tre Hargett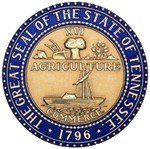 Nashville, TN – Corporate team building exercises have evolved beyond obstacle courses and paintball fights.
At The Sound Kitchen, co-workers can bond during a day of composing and performing original songs in a professional recording studio.
"It's important to note, our corporate team building exercises don't require the participants to have any musical experience to participate," said Ira Blonder, a managing general partner at The Sound Kitchen. «Read the rest of this article»