Topic: William Barr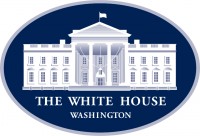 Washington, D.C. – "Johnson & Johnson launched a massive human trial of its coronavirus vaccine [today], paving the way for another option as the U.S. preps an immunization campaign to defeat the pandemic," Tom Howell Jr. reports for The Washington Times.

"The Donald Trump administration, through its 'Operation Warp Speed,' is offering unprecedented support to private drugmakers as it tries to lock down a successful vaccine before the end of the year."

«Read the rest of this article»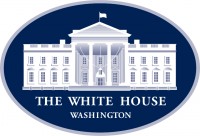 Washington, D.C. – Last month, the U.S. Marshals Service led a two-week operation alongside Georgia state and local officers to rescue endangered missing children in Atlanta and Macon.

"Operation Not Forgotten" resulted in the rescue of 26 children, the safe locating of 13 other children, and the arrest of nine criminal associates. Investigators cleared 26 arrest warrants and filed additional charges for crimes related to sex trafficking, kidnapping, registered sex offender violations, and drugs and weapons possession.
«Read the rest of this article»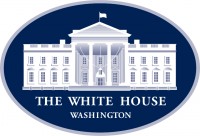 Washington, D.C. – PRESIDENT DONALD TRUMP: Nice place. Wow. I've been hearing about this one. Great job. (Laughter.) Great job. Thank you very much for being here. It's an honor. And very important time in our country. A lot of things are happening. And I think when it all ends up, it's going to end up very good for everybody.
It's an honor to be at Gateway Church with the Attorney General — our great Attorney General, William Barr. Thank you. (Applause.) And my friend, Ben Carson, who's done a fantastic job at HUD. Secretary. (Applause.) And a young star, Jerome Adams, General. Where is Jerome? Jerome? (Applause.) Along with a lot of my friends out in the audience.
«Read the rest of this article»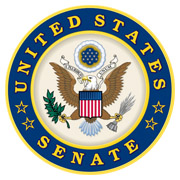 Washington, D.C. – Attorney General William Barr testified before the Senate Judiciary Committee on Wednesday about Special Counsel Robert Mueller's report. The Attorney General told me he believed the Special Counsel's investigation was exhaustive.
We now know the President did not collude with the Russians, and the Attorney General did not recommend any obstruction charges. Yet I remain concerned about the politicized culture among a select group of FBI and Justice Department employees.
«Read the rest of this article»