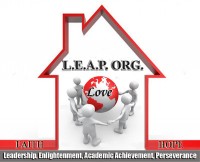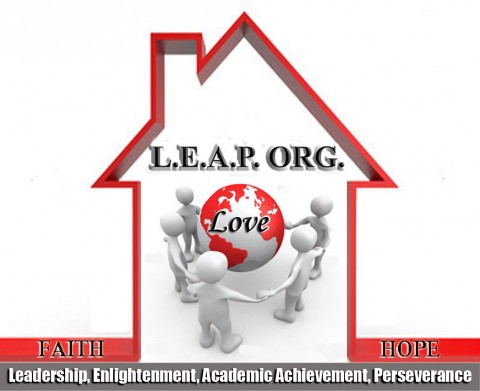 Clarksville, TN – On May 23rd, Take It By Force Ministries, led by Alea White reached out to students enrolled in Alternative School. The youth outreach program featured testimonies, live Gospel performances, and inspirational messages geared towards inspiring youth to rise above the influence and make positive decisions in their life.
Several community outreach servants participated such as Mikey Ligon, Simone Bryant, Kendrix Jefferson, Antonio French, and Treal along with members from YDOD, G-Unity 12, and the LEAP Organization.
One student who was touched by the vivid accounts of the testimonies shared by Antonio French commented on how he relates to Antonio's story. Antonio challenged him by saying "It aint about what you have done, but what you do from here."
That phrase became the central theme of the afternoon. Each speaker encouraged the youth through their personal accounts of how they came to a point in their lives when they cast aside their selfish ambitions, picked up their cross and followed Jesus.
Treading a fine line, not preach at the youth or force them to choose Christianity, the speakers merely shared how God impacted their lives. "I'm not a preacher by title just a humble servant willing to allow God to use me to plant seeds in the lives of our youth. While I may  not win any for Christ, I am confident that God will bring someone else along to water the seed then He will bring the increase." commented Richard "Reason Garrett from the LEAP Organization.