Topic: Wisconsin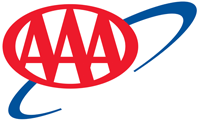 Tampa, FL – New test results from AAA indicate that even with the most advanced headlight systems, a motorist's ability to see an object on rural roadways at night can be reduced by as much as 60 percent compared to driving in daylight.
AAA's test results suggest that halogen headlights, found in over 80 percent of vehicles on the road today, may fail to safely illuminate unlit roadways at speeds as low as 40 mph.
«Read the rest of this article»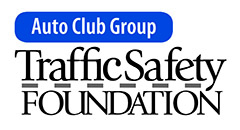 Tampa, FL – If you're planning to party this weekend, you must plan for safety first. This means using a Designated Driver, staying where you are celebrating, or arranging for another form of sober transportation.
"Memorial Day weekend is a great time to spend with family and friends," said Gerry Gutowski, Senior Vice President, Automotive Services, The Auto Club Group. "Please keep those special people in mind by not letting them drive impaired."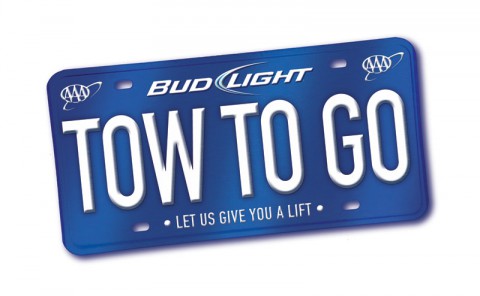 «Read the rest of this article»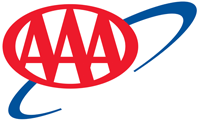 Tampa, FL – The Memorial Day weekend is not only the kickoff to the busy summer travel season, but it is also the unofficial start of boating season.
Being safe on the water is a primary concern, but it's important to have the proper insurance coverage in case you are involved in an accident.
«Read the rest of this article»
Strong economy and low gas prices drive 4.7 percent increase in holiday travel over 2014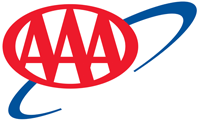 Tampa, FL – AAA projects 37.2 million Americans will travel 50 miles or more away from home during the Memorial Day holiday weekend. The total travel volume is a 4.7 percent increase from the 35.5 million people who traveled last year and the highest travel volume for the holiday in 10 years.
Kicking off the summer driving season, 33 million travelers will pack up the family vehicle and drive to their destinations. The Memorial Day holiday travel period is defined as Thursday, May 21st to Monday, May 25th.

«Read the rest of this article»
Following these simple tips can unlock savings on your summer vacation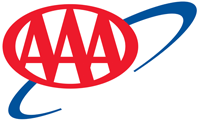 Tampa, FL – Hotel demand will soon rise like the summer sun as we inch closer to what could become the most-traveled Memorial Day weekend in history.
"Our AAA travel forecast is not finished yet, but all indicators point to a booming travel season," said Jennifer Butler, Managing Director of Travel Product Development, AAA – The Auto Club Group. "Continuously low gas prices and improvements in the economy will likely encourage more people to travel in the coming months, so now is the time to book a hotel if you want to save some money."
«Read the rest of this article»
Nationwide, Bicycle Fatalities Continue to Rise Year over Year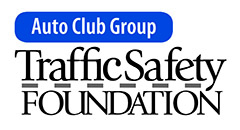 Knoxville, TN – May is National Bike Safety Month and AAA encourages all bicyclists to take necessary precautions while sharing the road with motorists. This means making safety a top priority, not just in May, but throughout the year.
Bicycle fatalities continue to increase across the U.S. according to the most recent data from the National Highway Traffic Safety Administration.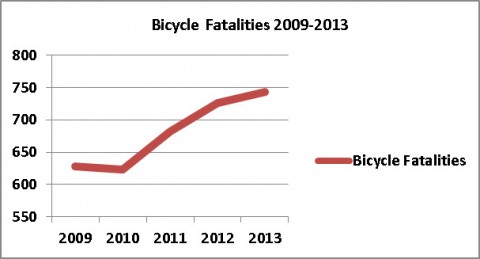 «Read the rest of this article»
Owning a vehicle is $178.00 cheaper this year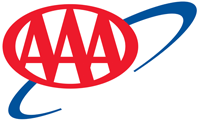 Tampa, FL – Declines at the pump and low finance rates have caused the annual cost to own and operate a vehicle to fall nearly 2 percent from last year, according to AAA's 2015 Your Driving Costs study.
This research examines the cost of fuel, maintenance, tires, insurance, license and registration fees, taxes, depreciation and finance charges associated with driving a typical sedan 15,000 miles annually.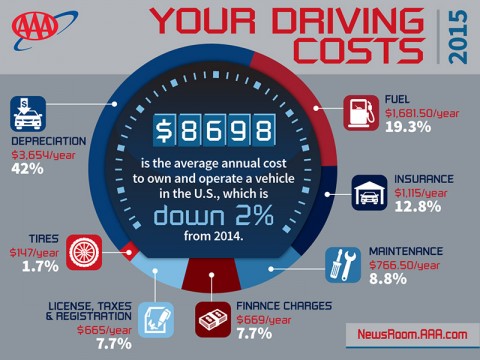 «Read the rest of this article»
Spring is the best time to get the highest price for your used vehicle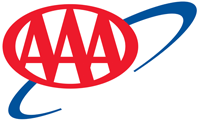 Knoxville, TN – Depreciation is the single most expensive cost of owning a vehicle. Your vehicle depreciates the minute you drive it off the lot, and steadily decreases in value each year.
As a quick rule of thumb, a car will lose between 15 and 20 percent of its value each year. After three years of a car's life, depending on the vehicle, it may have depreciated by as much as half of its original value.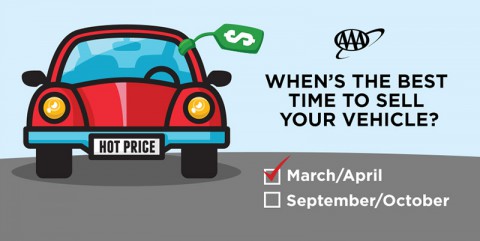 «Read the rest of this article»
AAA Foundation for Traffic Safety Survey Provides In-Depth Data on Americans' Driving Habits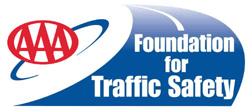 Tampa, FL – On average, Americans drive 29.2 miles per day, making two trips with an average total duration of 46 minutes. This and other revealing data are the result of a ground-breaking study currently underway by the AAA Foundation for Traffic Safety and the Urban Institute.
The Foundation's new American Driving Survey offers the most up-to-date, comprehensive look at how much Americans drive on a daily and yearly basis. «Read the rest of this article»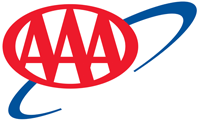 Tampa, FL – In recognition of Distracted Driving Awareness Month, AAA is warning drivers to avoid any activities that divert attention from the primary driving task. Any distractions could endanger a driver, passengers, or others sharing the road, such as bicyclists or pedestrians.
In a recent AAA survey among registered voters in The Auto Club Group territory (general population in North Dakota), their number one concern in regards to keeping the roadways safer was Distracted Driving (78%) followed by Impaired Driving (73%) and Aggressive Drivers (63%).
«Read the rest of this article»