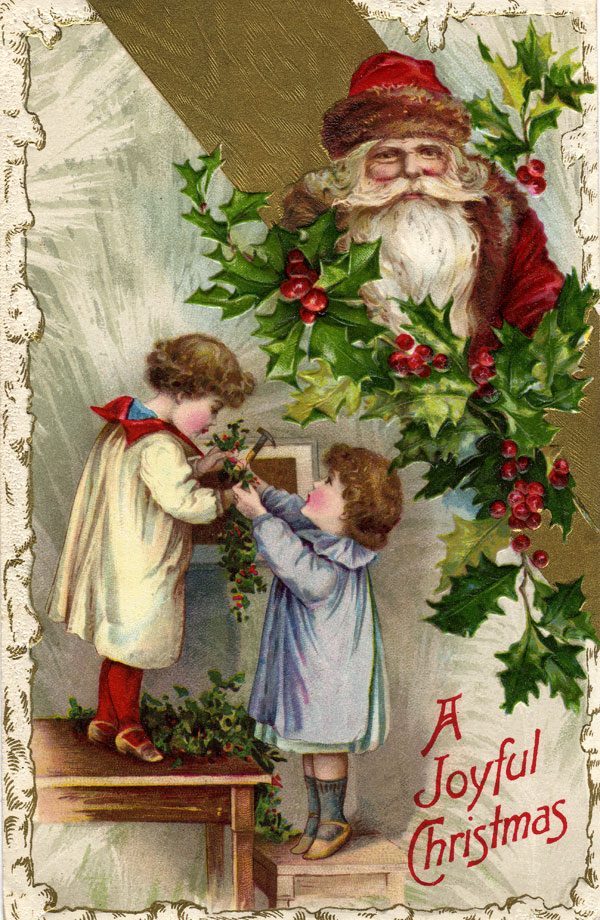 Santa Claus is coming to town…
Though he made an appearance at the recent lighting ceremony for Christmas on the Cumberland, he'll be back for another visit with Clarksville's children this weekend.
Montgomery County and the City of Clarksville will co-host Downtown for the Holidays on Saturday, December 1, immediately following Clarksville's 48th Annual Christmas Parade. The parade kicks off at 5 p.m.
This is a family-friendly event you won't want to miss with musical performances by the local R&B band, Eclipse. For more family fun, there will be free carriage rides downtown, and children can take home a hand-crafted toy made by the Tuckasee Woodturners and decorate a cookie with the Montgomery County Home Extension Office at Public Square. Visitors can also stop by the Gas & Water Department's Open House on the first floor at City Hall for free hot chocolate.
Local dance academies will be performing and downtown merchants will offer holiday open houses and shopping. Stop by Millennium Plaza after the parade and enjoy choral selections performed by local middle and high school choirs. Youngsters of all ages can visit with Santa while warming up with a cup of hot chocolate.
This event is free and open to the public. The festivities are expected to begin around 6 p.m. or immediately following the parade and will end at 8 p.m.
Vintage Postcard from the collection of the author